A Life Worth Sharing
Alyssa Colbert, LCSW

In DBT treatment we are working on building a Life Worth Living. At the beginning of treatment, we identify Life Worth Living Goals that we want to work towards. The idea of building a Life Worth Living is a staple in DBT treatment. However, I recently completed a workshop in Radically Open DBT (RO-DBT) which had an additional goal in mind.
RO-DBT is a sector of DBT that is meant to support individuals who experience behaviors of overcontrol. In the training I attended, we learned that those who are more over-controlled in their behavior have an increased likelihood of experiencing difficulty connecting with others. Therefore, in addition to building a Life Worth Living, another goal of RO-DBT is to work towards building a Life Worth Sharing.
I really liked the idea of a Life Worth Sharing and it got me thinking about the power of connection. There is a lot of value in having meaningful connections with others in our lives. Feeling connected to others can bring a sense of safety, belonging, and happiness, among other feelings. At the same time, regardless of if we experience behaviors of overcontrol, finding meaningful connections does not always come with ease.
Connecting with others can feel really challenging and anxiety provoking. If you are reading this and feel that you can relate, you are not alone. When we experience difficulty connecting, we may fall into our thinking mistakes that there must be something "wrong" with us or that we "should" be different. Marsha Linehan uses this metaphor which I find helpful. She says that sometimes we can find ourselves being a tulip in a rose garden. It is not that there is something "wrong" with us or that we "should" try and make ourselves a rose, it may just be that we are a tulip and we haven't found our fellow tulips yet.
If you are noticing that you feel like a tulip in a rose garden, I would encourage you to lean into some self-validation and ease towards yourself. Finding your tulips is not always easy and it is completely possible. This week I would like you to consider taking one step to practice connecting with others.
Maybe you could start by considering what connection means to you. Is it being part of a group, forming a relationship with one individual person, increasing connection with family members, finding someone or a few people to who you can relate, or something different? Then I'd ask that you take one step to lean into connection (ex. Researching groups online, writing and maybe sending a text to that person, giving a family member a call, etc.).
If you are someone who experiences social anxiety and often finds yourself avoiding social connection, you are not alone. I'd encourage you to start this week by writing out a pros and cons of connecting with others. Perhaps you could bring your pros and cons list to your individual therapy session to discuss with your therapist.
Connecting with others can take time and it can be challenging, yet it is completely achievable for everyone. We look forward to hearing about your experience with connection this week. Remember, we all have a Life Worth Sharing.

WORDS OF WISDOM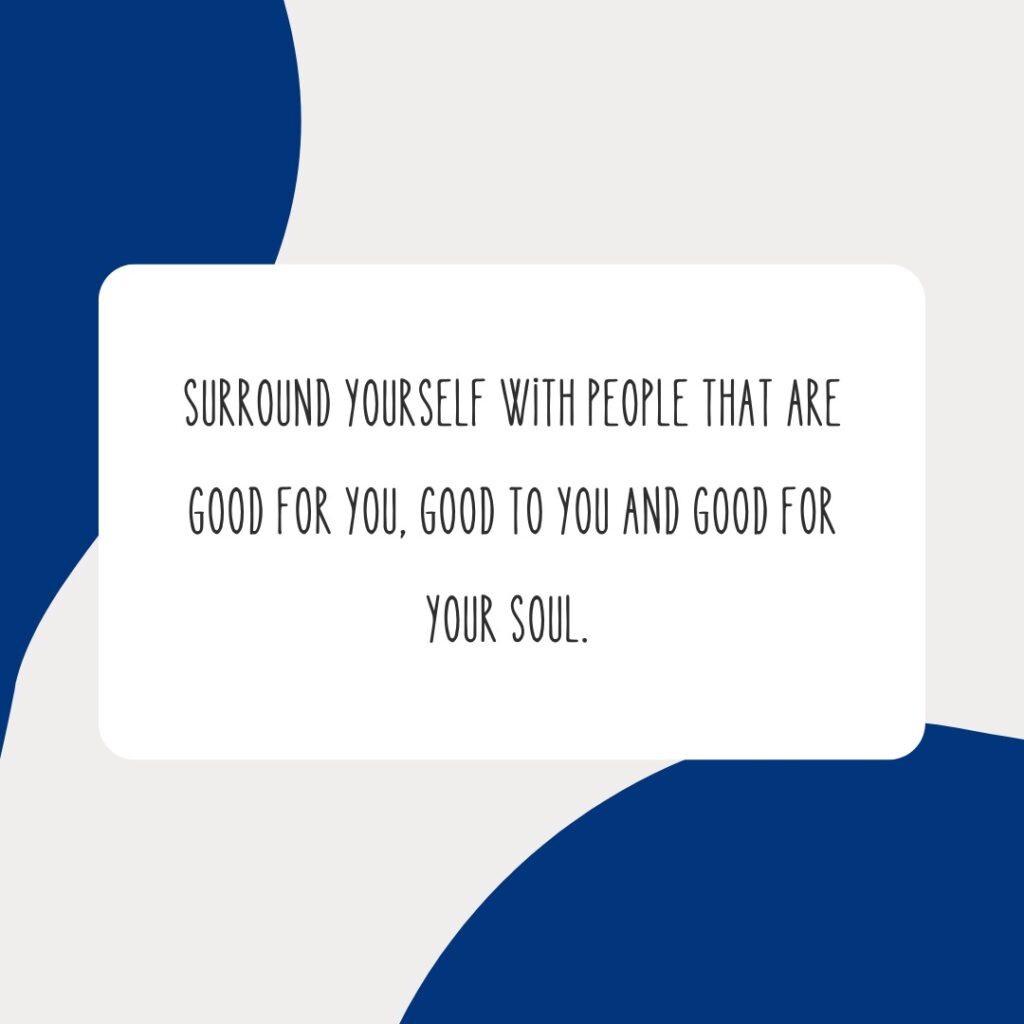 MEME OF THE WEEK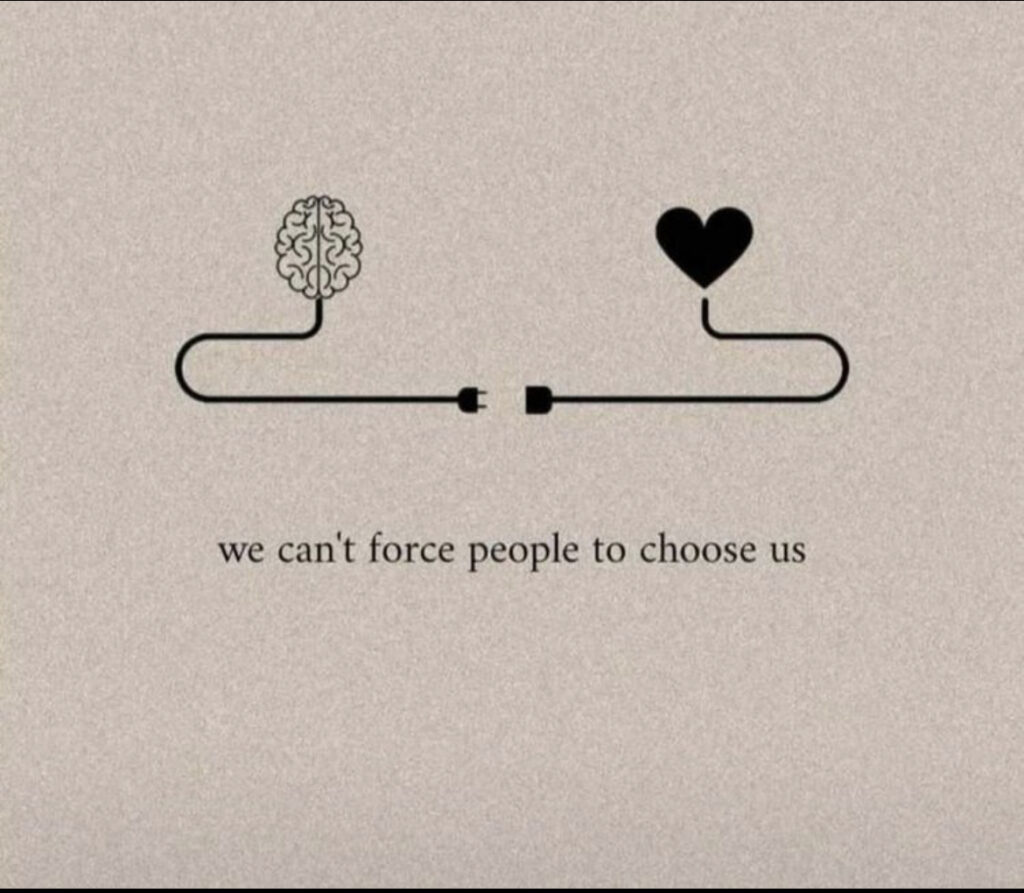 MUSIC

BOOK OF THE WEEK
(Click below to Purchase Book)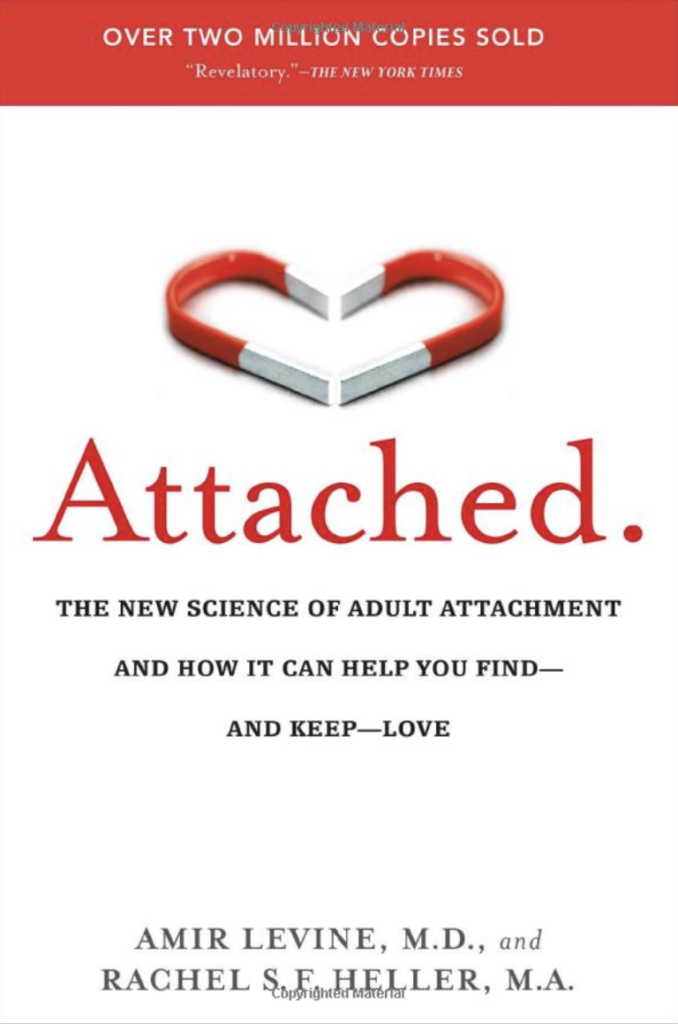 MENU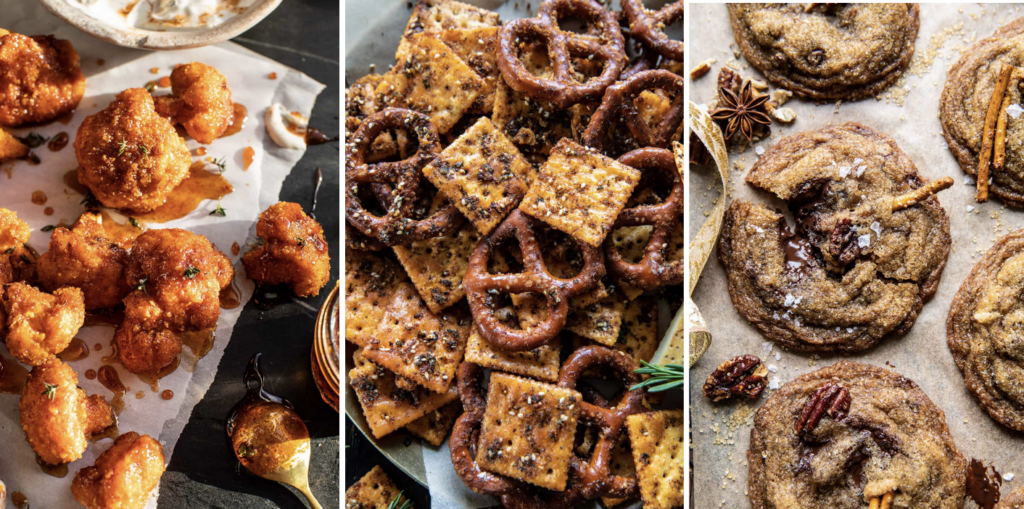 Crunchy Baked Hot Honey Cauliflower , Everything Ranch Crackers and Pretzels, Chewy Brown Butter Pecan Cookies
CONTRIBUTE