Stamina
by Heather Oros
My partner and I are currently in the process of purchasing our first home. This journey has been filled with excitement, joy, as well as moments of nervousness, uneasiness, and surprises. In the midst of this significant life change, I have been reminded of the importance of stamina.
In Dialectical Behavior Therapy (DBT), one of our core principles emphasizes that change is the only constant in life. Over the past two months, I've often pondered this concept, which serves as a reminder to embrace the fluidity of events and transitions. The home-buying process has felt like a rollercoaster ride. One moment, there's a sense of safety, enthusiasm, and love, while the next moment an unexpected event can trigger panic, frustration, and self-doubt. To navigate through these changing circumstances, I've found that focusing on stamina has been essential in maintaining my center.
Stamina involves maintaining perseverance with a willingness to endure. To activate my stamina, I've relied on various DBT skills. To manage the fast-paced nature of the process, I placed a strong emphasis on my PLEASE skills, taking care of my physical and emotional well-being to ensure that I'm better prepared to handle overwhelming events and stay committed to my goal of making it through this journey. As first-time homebuyers, we received a flood of advice and opinions from various sources. We approached these with open ears, yet also utilized the FAST skills to set limits and refocus our attention on our core values and desires.
During moments of intense overwhelm and emotional turmoil, I noticed that my stamina was most effective when I practiced self-encouragement. I reminded myself that I've overcome challenging situations in the past, and that this process is one that many have successfully navigated – a useful point of comparison.
Stamina is a skill that requires practice, dedication, and discipline to achieve a sense of stability amidst the turbulence of change. While the closing of the house has not yet occurred, I feel equipped with acceptance and control. I can turn to the tools that help me stay committed to the task at hand and keep my eyes on the prize. Sometimes, as I close my eyes to sleep, I visualize myself preparing dinner in our new kitchen and watching birds outside. In these moments, I find the space to keep moving forward.
WORDS OF WISDOM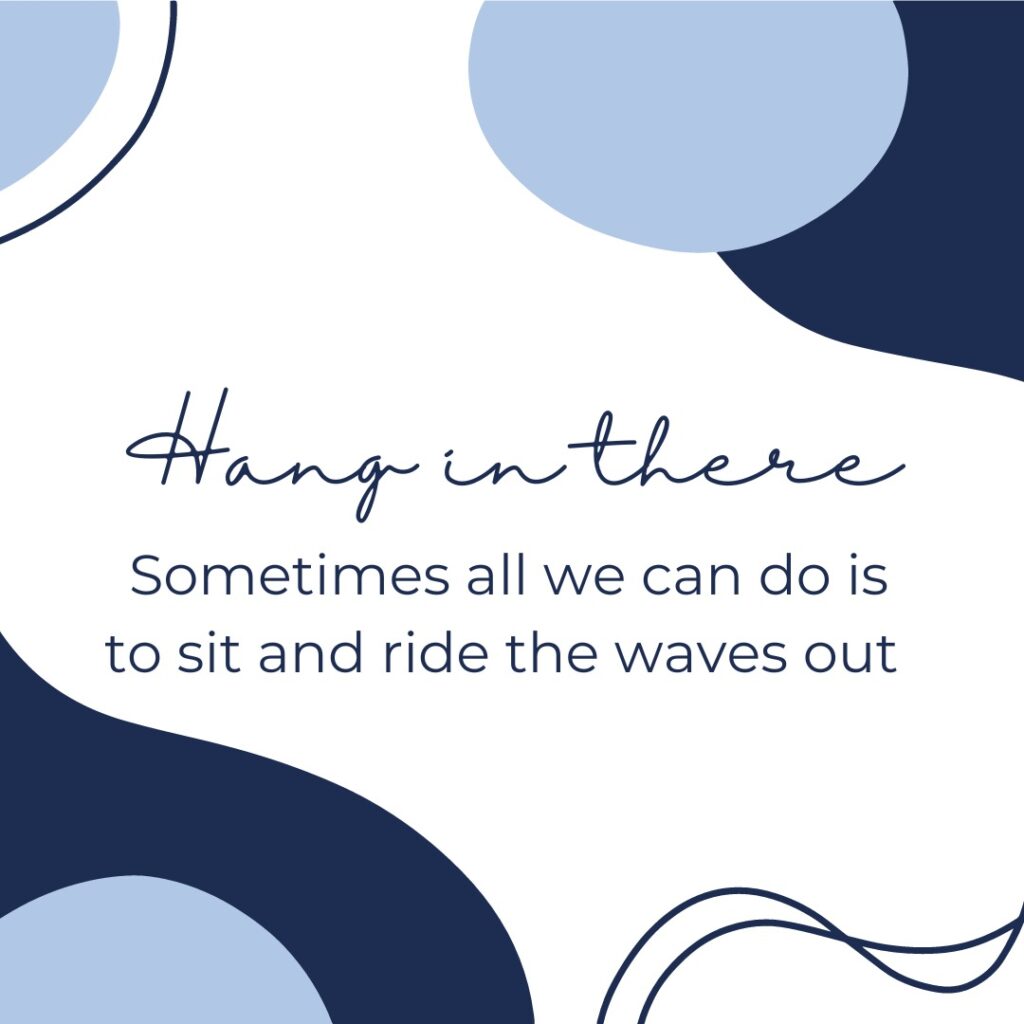 MEME OF THE WEEK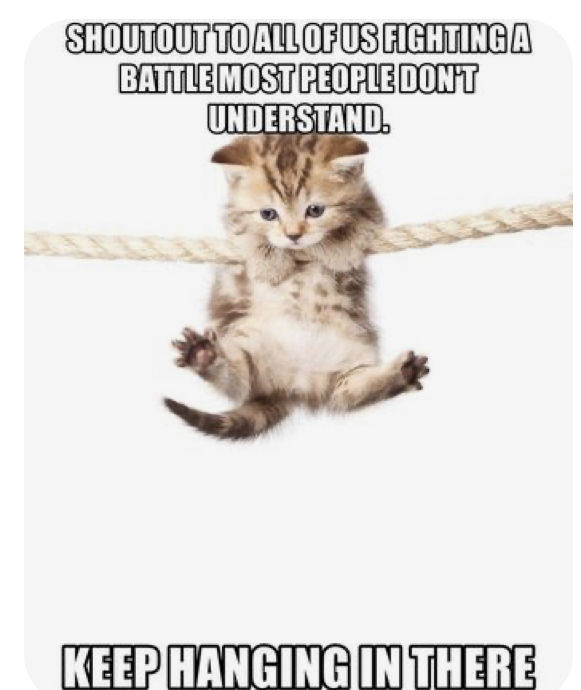 BOOK OF THE WEEK
(Click below to Purchase Book)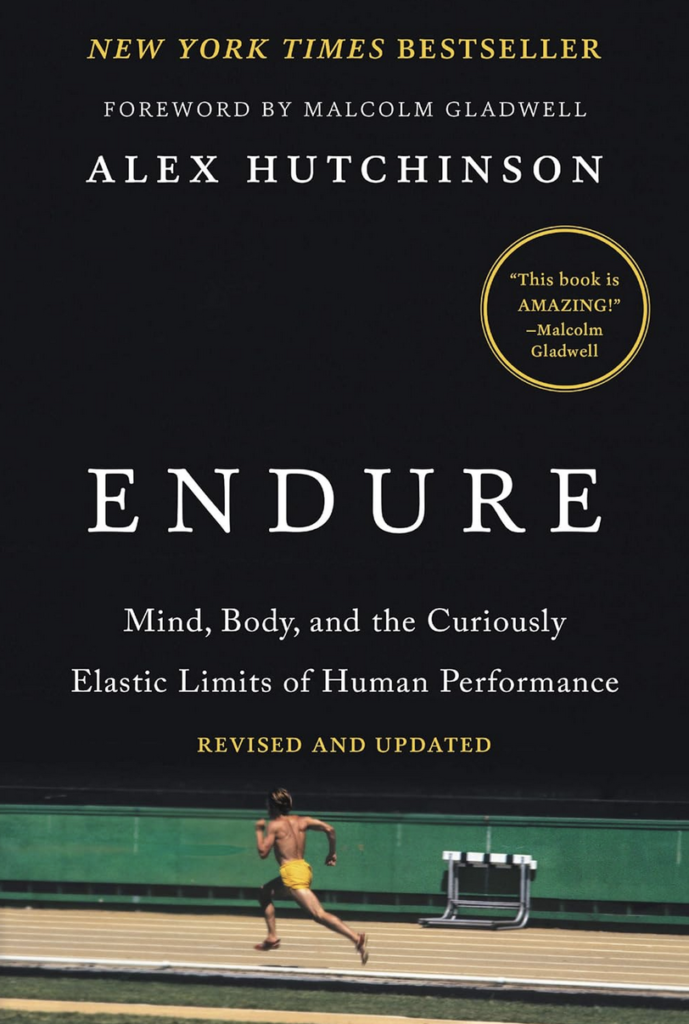 MENU


Yogurt and Protein Bowl, Hot Honey Chicken Protein Bowl , One Pot Spaghetti and Meatsauce
CONTRIBUTE