The Importance of Beginner's Mind

by Ashley Johnson, Social Work Intern
At a young age, I began learning how to play the piano with the help of my father and YouTube. The process of learning keys, chords, riffs, and songs took time, patience, and an openness to learn which I encompassed every time I sat down on the piano bench. I embraced the possibilities of what songs I could learn regardless of my skill level, how the keys felt under my finger tips, the feeling and rhythm of a song that I was playing and how the song differed from the last time I played it. The awareness that I maintained allowed me to enjoy each experience with the piano and continues to make it enjoyable to this day. Imagine how amazing it would feel to apply that openness and eagerness to our everyday lives? This is a great example of what DBT refers to as Beginner's Mind.
Having a Beginner's Mind means to have an attitude of eagerness and child-like openness, without preconceived notions or opinions; to live our days as if we are experiencing activities for the first time. Beginner's Mind is all about freeing ourselves from expectations about what should happen next and reducing the risk of stress or disappointment. Daily activities that may feel monotonous can be reframed into feeling new and exciting by understanding that each moment is unique.
Returning to my example of playing the piano, if I were to view this task as having to do the same exact thing every day, I would not experience joy and excitement while playing, and I certainly would not be voluntarily writing about how enjoyable playing the piano is for me. Instead, I would feel no enthusiasm for playing the piano, and it would feel like a tedious and tiresome chore. By utilizing Beginner's Mind in this scenario, I have been able to sit down on the same piano bench, push the same keys, and hear the same notes being played every day, and still find excitement and warmth in every moment.
To provide another example, analyzing something as simple as making a cup of tea can turn our minds into Beginner's Minds. The tea that you made today may be just like the cup of tea you made yesterday, but are they really the same? What did you hear, smell, and see as you were making the tea with breakfast? Did your tea come out darker or lighter than it did yesterday? Was the water the same temperature when you poured it into your cup? Making tea today was an entirely new experience from yesterday. Asking questions, becoming curious, and staying aware during day to day activities can help shift your mind into a Beginner's Mind.
When initiating the shift towards a Beginner's Mind, a great tip is to treat every day like it's your birthday. When you wake up on your birthday, everything feels different; heightened. Encompass that feeling to view your days as new and exciting. It can also be helpful to observe how children approach and view new activities or objects; to see how they engage. A child's wide-eyed approach to new experiences can be freeing and provide us with a new perspective that lacks expertise and cynicism.
In the beginner's mind, the possibilities are endless, leading us to continuously grow and improve ourselves. In an expert's mind, possibilities are few and far between, leading us to become confined and deprived by our own assumptions. To obtain a fresh perspective on daily activities, what would you focus on? Would you be more present? Can you imagine the effect? I challenge you, reader, to take on a Beginner's Mind and take a seat on a piano bench; even if you've played before.
WORDS OF WISDOM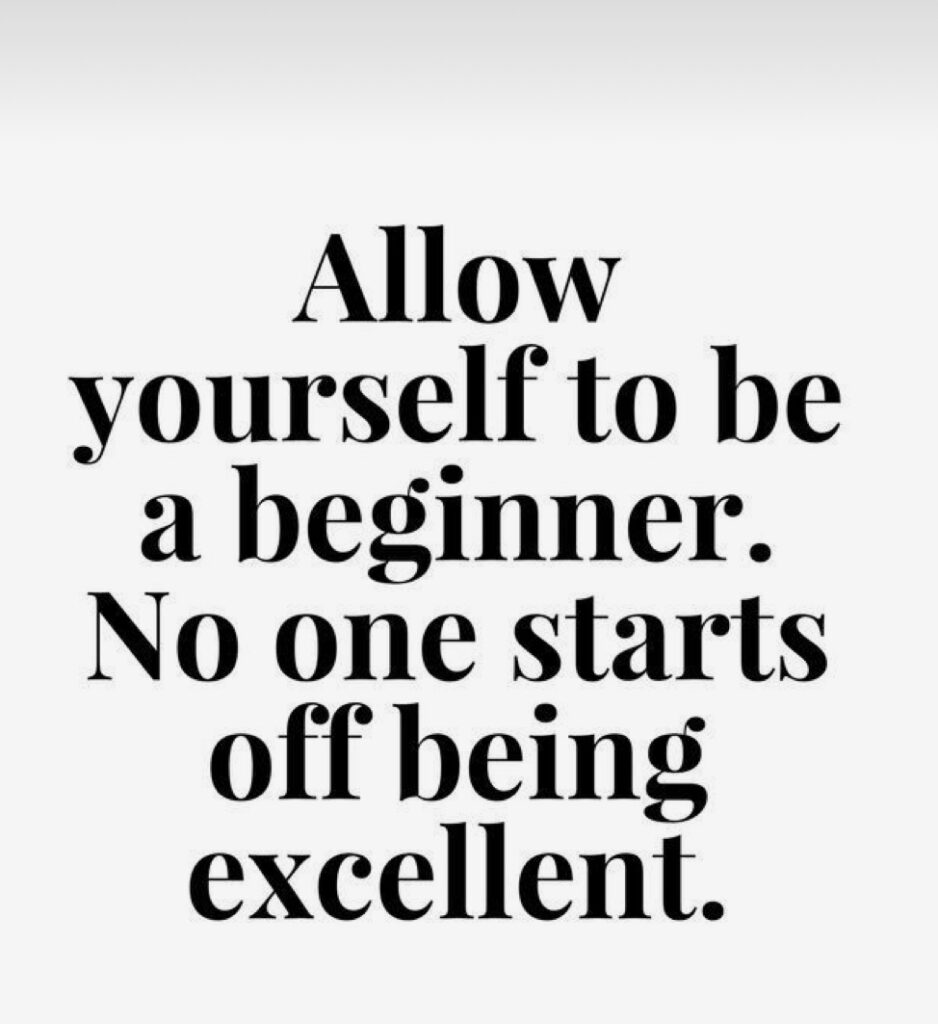 MEME OF THE WEEK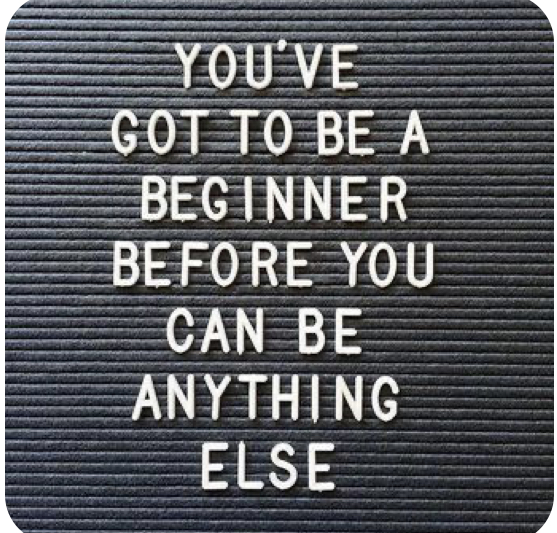 BOOK OF THE WEEK
(Click below to Purchase Book)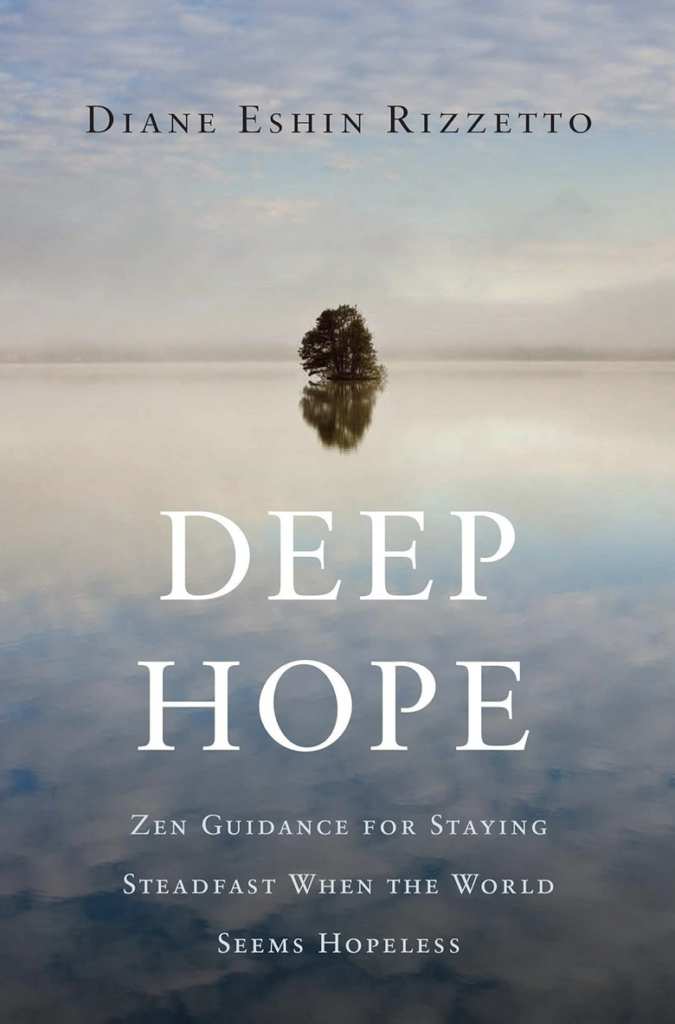 MENU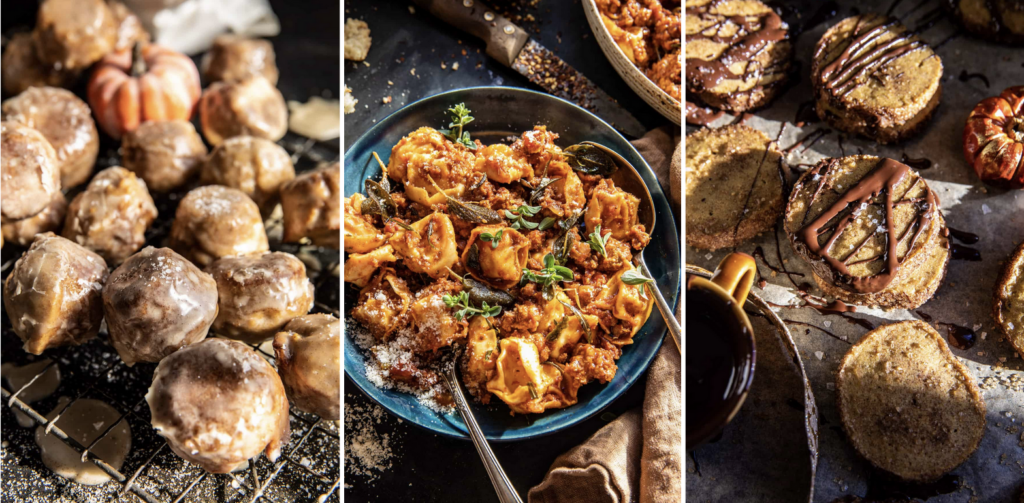 Salted Apple Maple Ricotta Munchkin, Tortellini Bolognese , Pumpkin Shortbread Cookie
CONTRIBUTE