SILENCE

For years I practiced daily mindfulness. However, when the pandemic began in March 2020, I didnt stick to it.  I felt irrationally avoidant to sit in silence.  I was fearful that in the silence I would be overwhelmed with fear and despair.  The external environment coupled with my poor discipline impacted my sleep.  Thus, I still had to confront the stillness during my sleepless nights.
My emotion mind was wide awake and longing to feel peace and calmness.  During these times, I would focus on matters beyond myself to make me feel better. I also tried new hobbies, new habits, and new connections.  While I was helped, it still wasn't enough.  Fortunately, my wise mind was awake too. I was reminded that what I sought could also be found from within.  I restarted my mindfulness routine.  In the stillness of my mindfulness practice, I found a source of strength.  It is in the here and now, in the moment, in the silence, I finally, again, found peace of mind.
I know silence can be hard. Can you turn your mind towards silence?  Do you have a mindfulness practice to welcome the silence?  We would like to hear about how silence is a source of strength for you.
WORDS OF WISDOM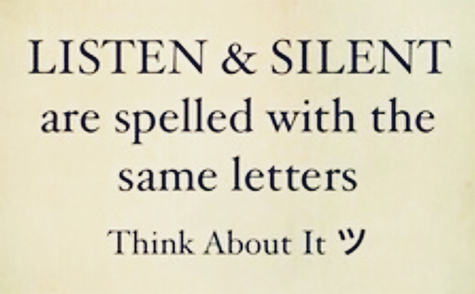 MEME OF THE WEEK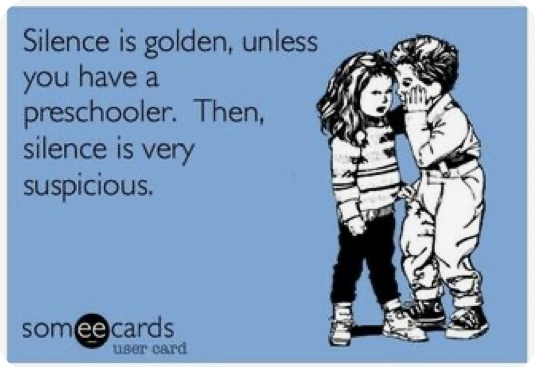 BOOK OF THE WEEK
(Click below to Purchase Book)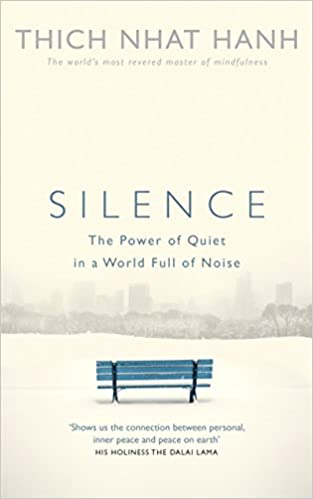 MENU
CONTRIBUTE