Slow Down
During the summer, time feels as if it's flying by! Days seem to pass by quickly. Experiences seem to be over in a blink of an eye. As we enter that middle point of summer, this week we are focusing on the intention to slow down.
There can be a lot of anticipation and excitement leading up to summer. Many people look forward to this time of year as they envision their summers to be relaxing, surrounded by friends and family. For some summer can include a trip. However, it's easy to get overwhelmed as we try to satisfy the urge fit in more activity on top of our already busy schedules.
How is it that a time of year that should be more relaxing ends up causing some additional feelings of anxiety or stress? These feelings are valid and are more commonly shared among others than you may think. Take a moment and acknowledge all of the energy you have put towards everything you've done this summer. Whether these activities have been big or small endeavors, it's important to recognize all of your efforts because it is not easy.
Among the overwhelming feelings that can accompany our day to day summer lives, it's important to try to make ourselves slow down. Slowing down can look different for everyone. For some, it's a physical break from work or pulling back from some social activities, while others practice mental breaks. For me, I gravitate towards both. I often find myself committing to too many work and social related activities, resulting in an overwhelming schedule where I'm always focused on what is next. Being in a mindset that is always thinking ahead fuels our thoughts and feelings about how fast time goes by. I have prioritized slowing down and I would encourage you to do the same.
Take more moments for yourself to do things that bring you joy. In times that feel overwhelmingly fast, I'd encourage you to think more meaningfully about how you're interacting with your surroundings. Most recently, I found myself practicing this on a beach, examining signals from all of my senses. I steadied my breathing and interpreted the crisp, cool water rushing between my fingertips, the soft, airy sand grazing my feet, and the sound of the waves crashing the shoreline. It brought me a sense of tranquility and slowness even in the midst of typical beach commotion. I often recall this sensory experience to alleviate me from heightened stress and provide me with a sense of relaxation and slowness. As we enter this second half of summer, remember to continue to validate everything you're doing, make more time for yourself, and slow down.
WORDS OF WISDOM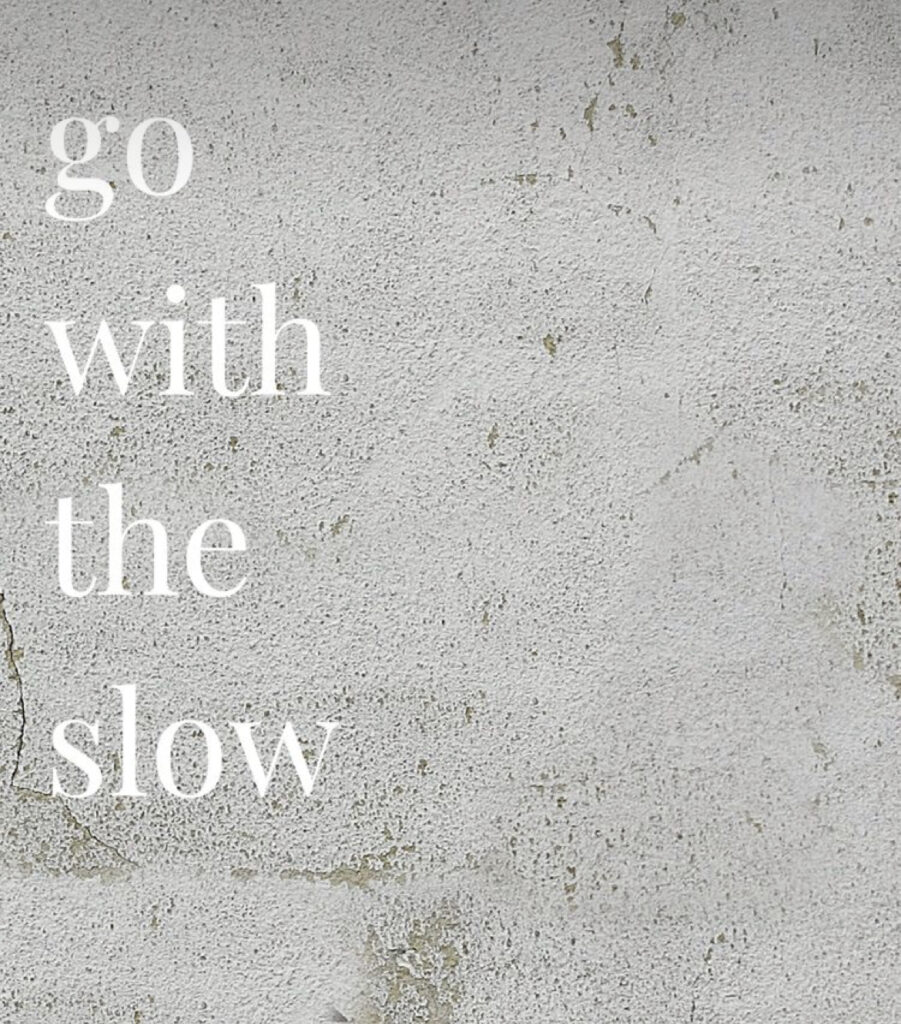 MEME OF THE WEEK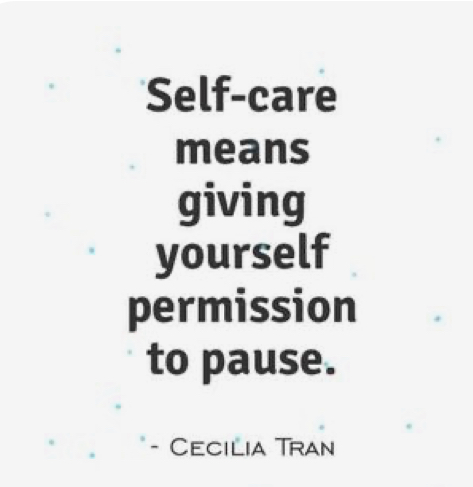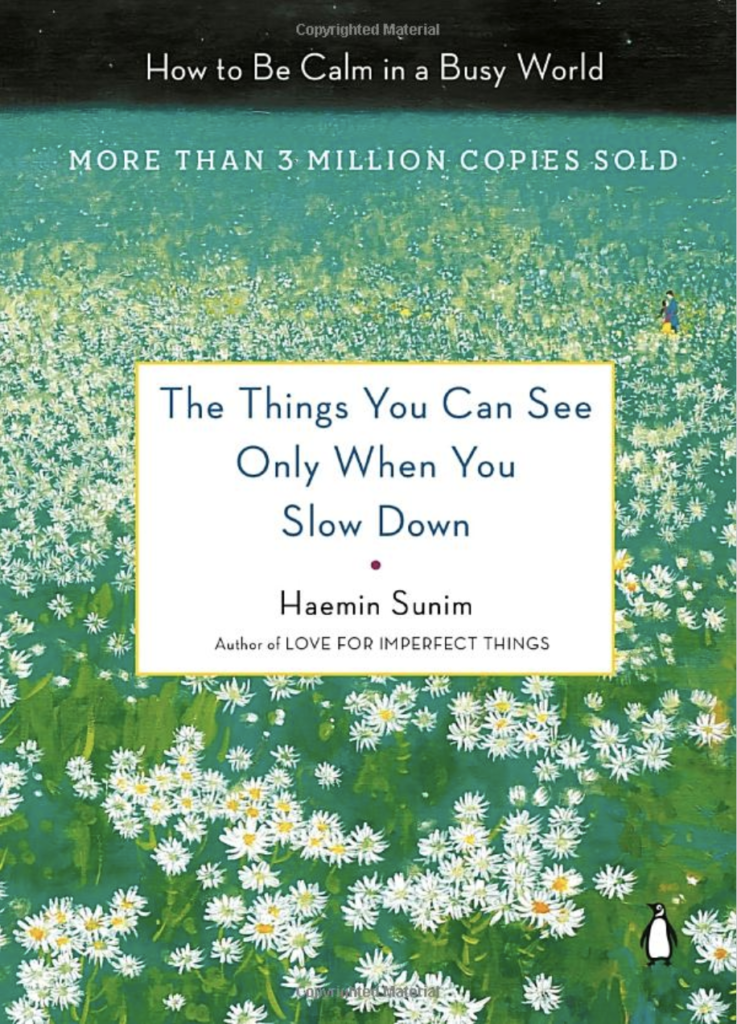 MENU

Zesty Slow Cooker Chicken BBQ, Slow Cooker Shredded Chicken Tacos, Slow Cooker BBQ Chicken
CONTRIBUTE