BEING MIND

We are three weeks away from declaring one year in a pandemic. For many of us, this anniversary prompts grief, loss, and sadness. For others, it can be an opportunity to reflect on progress, change, and perspective, and may motivate us to set goals.  Both of these states of minds are valid. In the next couple of weeks leading up to the one year mark, we are reminded of an important dialectic; being mind versus doing mind.
Being mind is the awareness, acceptance, and curiosity of your physical and emotional self. In this state of mind we practice mindfulness of our current emotions as a way to notice our experiences without an agenda. In doing so we are able to focus on the uniqueness of each moment and allow our thoughts, emotions, urges, and sensations to be as they are. Being mind can be challenging. At the same time, it allows us to discover what is needed for our bodies and our minds.
There are several ways we can practice getting into our being mind. First, we allow ourselves to be present with our current emotions, thoughts, and sensations. Our goal is to notice without judgment and to focus on feeling versus doing. As a way to help guide us through this practice, we use our breath. Breathing serves as an important grounding agent to help us fully participate in the present moment. While in being mind, try breathing in for five counts and out for seven.
As acknowledged previously, amidst the upcoming one year mark of the pandemic, we honor that there may be an urge to plan, make changes, take action, and set goals. While this is a beneficial state of mind, we want to also acknowledge the importance of leaning into our being mind and tapping into the mindfulness of our current emotions. How are you finding stillness in your day? How are you stopping to notice how you are feeling? What is it like to be aware of your current emotions? Lastly, how are you using your breath to stay in the present moment?
WORDS OF ENCOURAGEMENT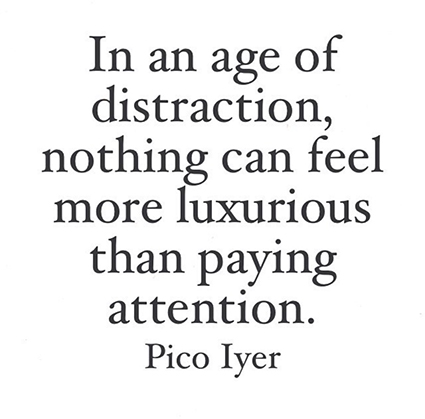 MEME OF THE WEEK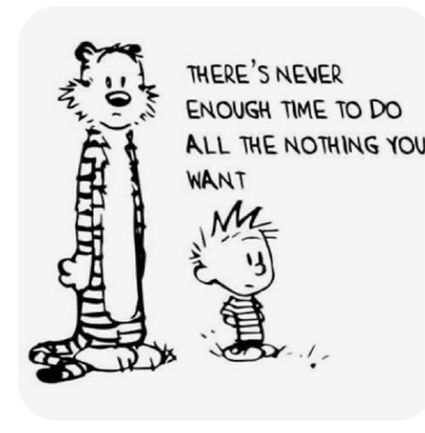 SKILL REHEARSAL
We would like to encourage you to stop to notice your emotions. Can you practice the skill of observe for five minutes each day?
Pause your day, practice observe and exhale. How are you using your breath to stay present in the practice?
PODCAST OF THE WEEK
Ellen Langer | Science of Mindlessness and Mindfulness
By OnBeing.org

TEDx TALKS
Richard J. Davidson | How Mindfulness Changes the Emotional Life of our Brains
By Ted.com
BOOK OF THE WEEK
(Click below to purchase the book)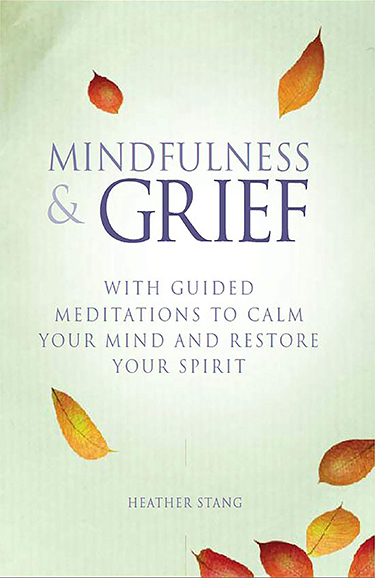 ACTIVITY
DIY Galaxy Jars by MomDot.com
(Click below for full instructions)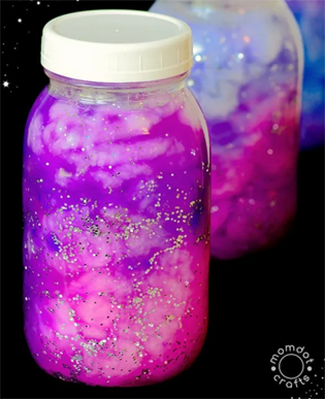 CONTRIBUTE
Click below to learn more