Being Grounded

During busier times of the year I find myself struggling to be one-mindful in the present moment. Recently, I have noticed I am rushing to each commitment or task on my calendar. I have noticed myself physically running to different commitments or tasks throughout the day and feel, at times, that I am going through the motions. I have felt like the days are flying by and that there are not enough hours in a day to get everything done. My body has been telling me to slow down through the tightness in my chest and neck.
Even though I have taken time to stop, slow down and reflect on how to be one-mindful and present in the moment, I have still fallen short. It wasn't until an instance last week while coaching lacrosse practice that I realized why I've felt like I have been gliding on ice.
Amidst a chaotic practice, someone mentioned how the stream adjacent to the field was finally rushing with water after a few days of heavy rain. It wasn't until I mindfully paid attention to the sound of the running water that I realized I have been yearning for feeling grounded and centered in the present moment. Even though this brief moment was only a few seconds, it felt like an eternity. I was flooded with relaxation and felt fully present at practice.  I realized the importance of connecting with my external surroundings and utilizing my senses to be fully present in the moment.
Similarly in mindfulness practices we encourage participants to focus on their breath, or the sound of the leader's voice, to help ground them in the present moment. Our five senses can help us feel centered. Instead of letting my days "fly by", I am choosing to slow down, connect with my environment and focus on my breath when turning my attention to another part of my day. This week, I would challenge you to find something in your environment that you can turn to to help slow you down and become more present.

WORDS OF WISDOM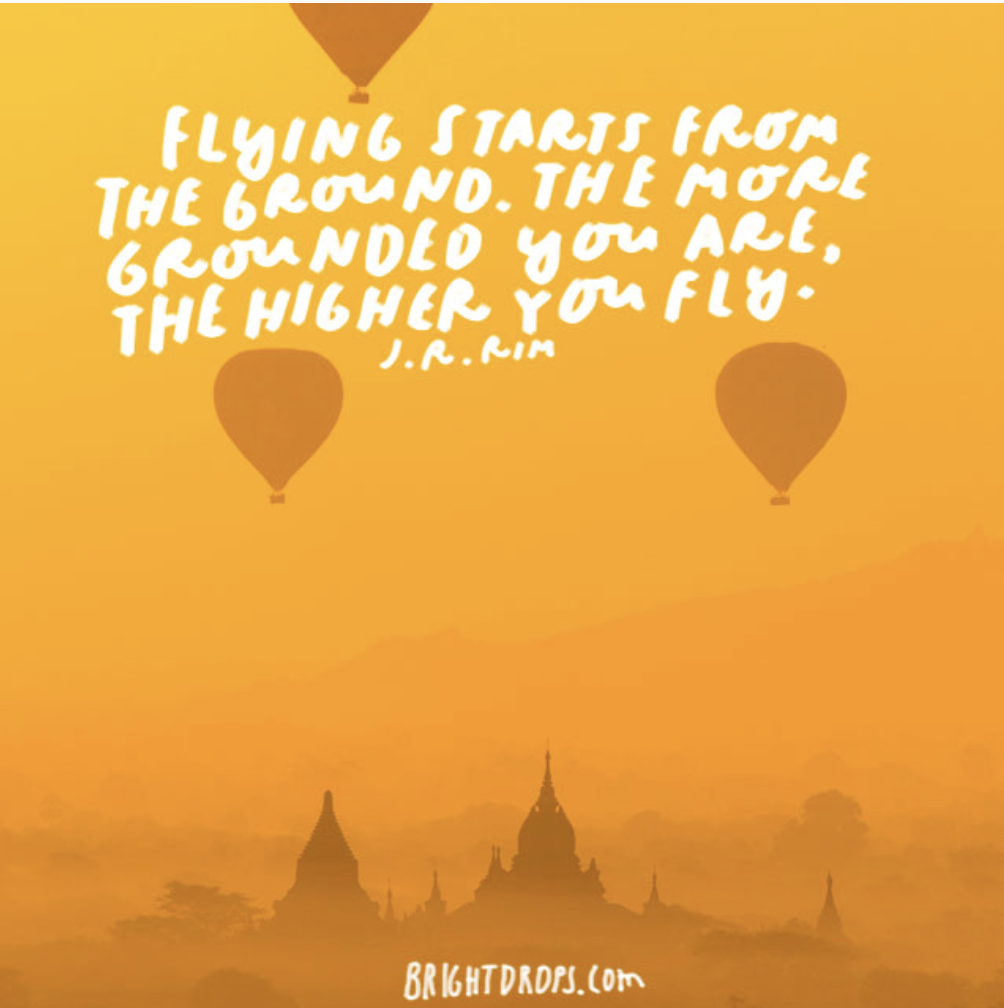 MEME OF THE WEEK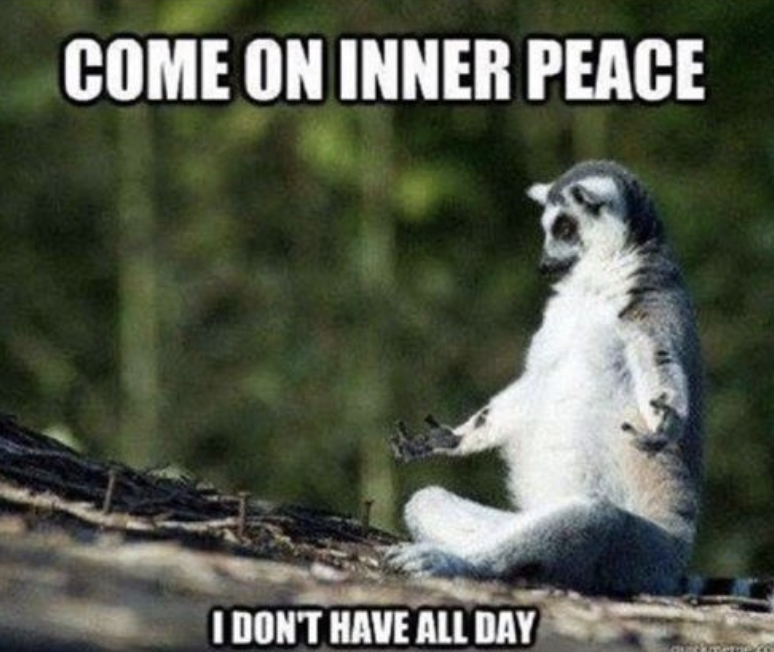 MUSIC

BOOK OF THE WEEK
(Click below to Purchase Book)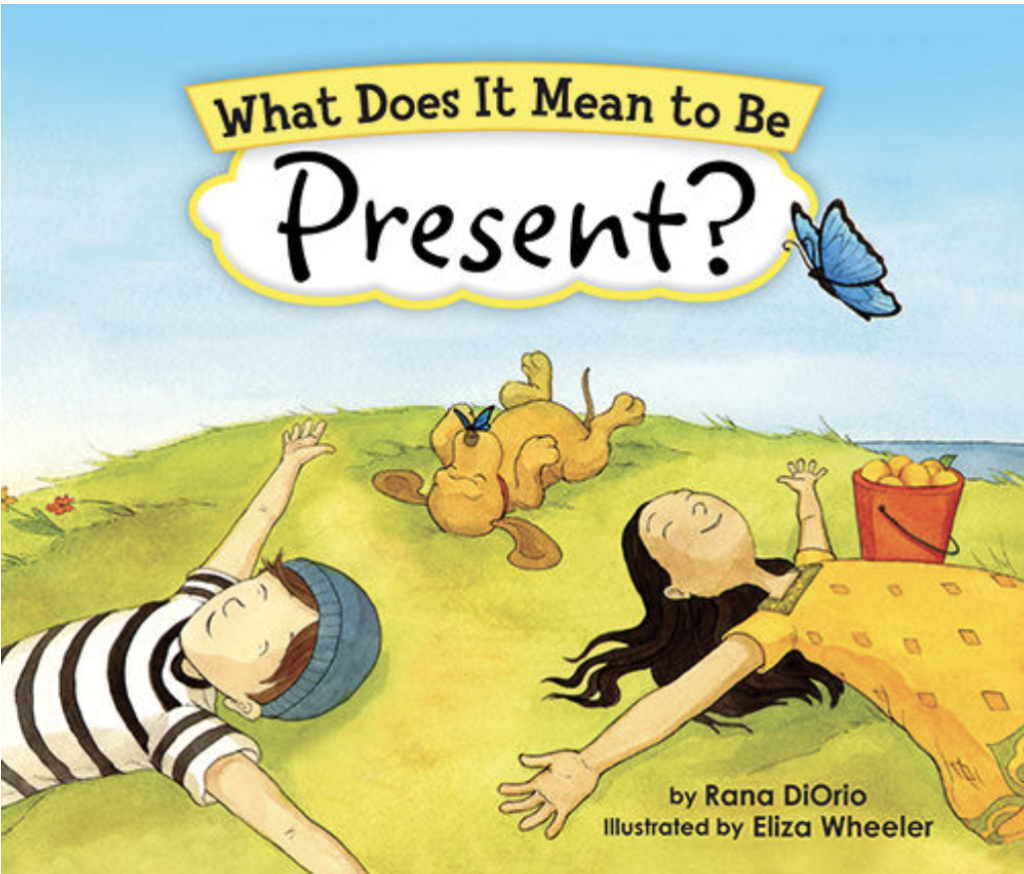 MENU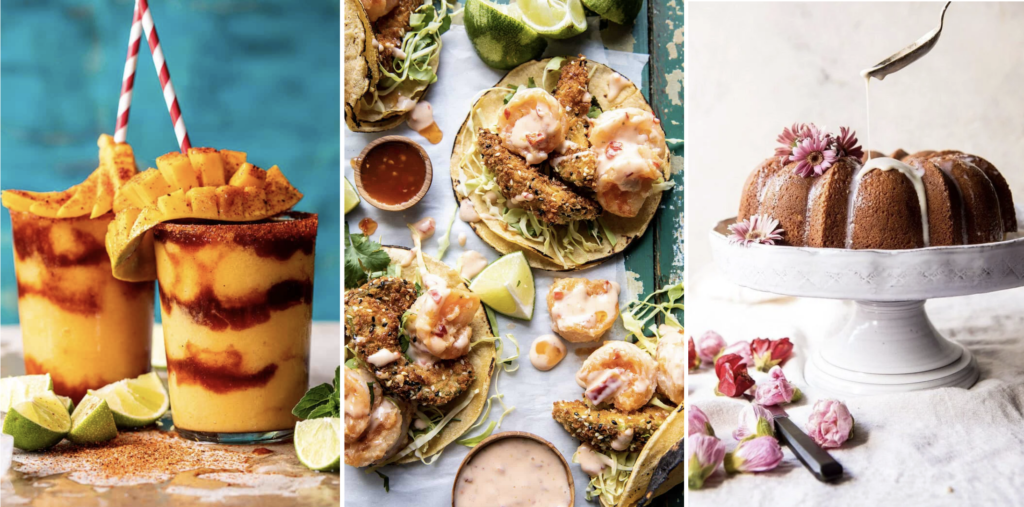 Mangonada Smoothie , Bang Bang Shrimp Tacos with Fried Avocado, Cream Cheese Swirled Tres Leches Cake
CONTRIBUTE