LAUGHTER
During this quarantine we are all trying to navigate our stress. Laughter is a great form of stress relief. Whether you are cackling from a sitcom, guffawing from a meme, or LOLing from a text, laughter can relieve your tensions.
Human beings benefit physiologically, psychologically, socially and spiritually from laughter. The human brain benefits from spontaneous laughter and self induced laughter. In the short term, laughing can soothe, reduce stress and activate organs. In the long term, laughing can relieve pain, improve relationships, and improve your immune system. Overall data also suggests that laughter improves a personal satisfaction.
This week Inspirations hopes to celebrate the power of laughter.
WORDS OF ENCOURAGEMENT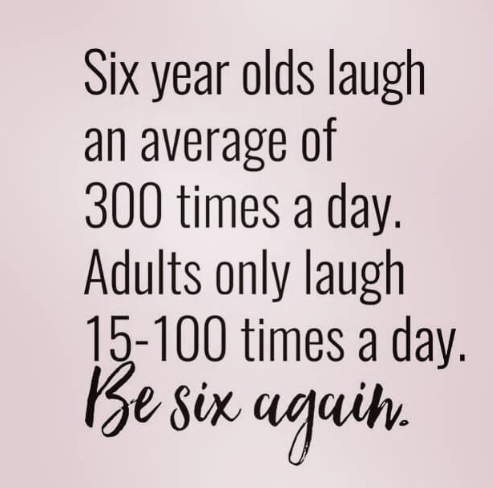 MEME OF THE WEEK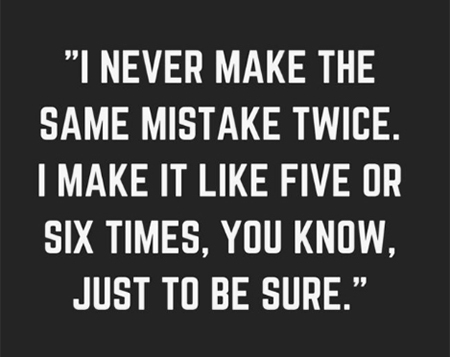 PHOTO CHALLENGE
What made you belly laugh this week? Capture a picture of you or a loved one laughing. We cant wait to see it!
Take your photo with #metronydbt or send DMs @metronydbt
PODCAST OF THE WEEK
Laughter Permitted with Julie Foudy
by Dr. Colleen Hacker

BOOK OF THE WEEK
(Click below to purchase book thru Amazon)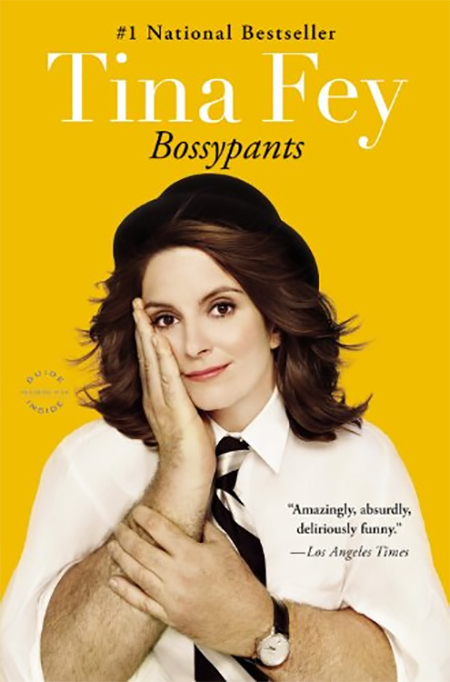 ACTIVITY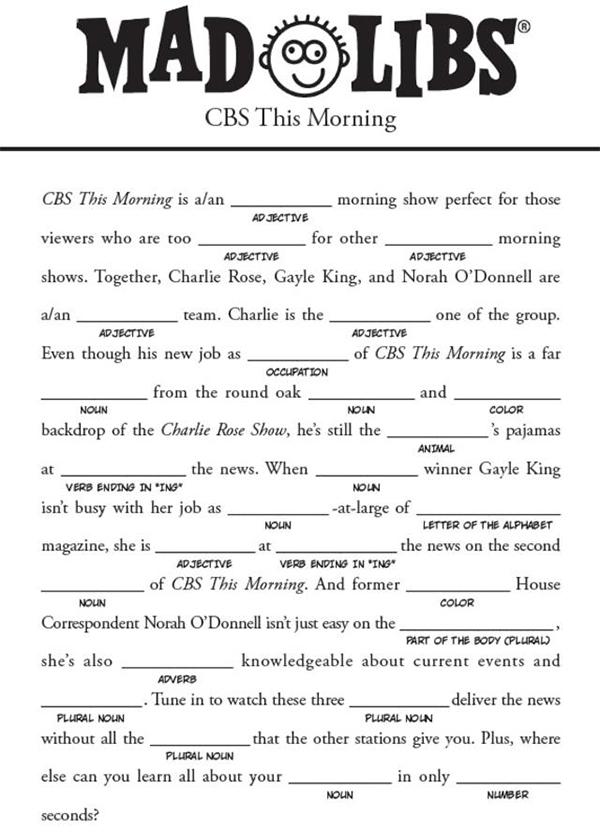 MENU IDEAS FOR THE WEEK
Click below to link to recipes