Transitions

by Nicholas Urban, LCSW
We're at a time of year that is marked by transitions: Autumn into Winter, the current year into the new, longer days into shorter ones culminating in the Solstice on Wednesday the 21st.
Transitions can be exciting, can be something to look forward to, and can also be scary and provoke anticipatory anxiety. Even when we want to make the change, worry thoughts about whether it's the right decision and if we'll be able to adjust and if everything will be okay are to be expected. Prior to becoming a therapist, I spent many years in a different career. I was good at it, and my work was meaningful, and I advanced in the organizations I was employed by. But the work wasn't good for me, and even though I had recognized this for some time, the idea of making the transition to something I'd been thinking about doing for years was highly stressful. I kept coming up with reasons to stay where I was, to not make the leap into something new, despite my growing dissatisfaction. For a long time, I was stuck in acceptance and unable to shift towards change. Have you had this experience, of justifying something that you aren't happy with to avoid the fear of the unknown that comes with something new?
Transitions are the perfect opportunity to lean into the Acceptance/Change dialectic. They're also ideal for Coping Ahead, anticipating what we're feeling anxious about and planning out how we'll deal with it. You may be coping ahead for the holiday season right now, and the stresses of travel and family and the disruption of routine. You may be thinking forward to 2023, and the changes you're going to make to improve your quality of life and continue to grow as a person. For me, difficult and frightening as it was, making the transition couldn't have been a better choice.
Much like the Solstice is the shortest, darkest day of the year, every day that comes afterwards gets a little longer and a little brighter. Once you've made the decision to take the first step and embrace the change side of the dialectic, the transition to something new and exciting and effective for you is on the path just ahead.
Happy Holidays!
WORDS OF WISDOM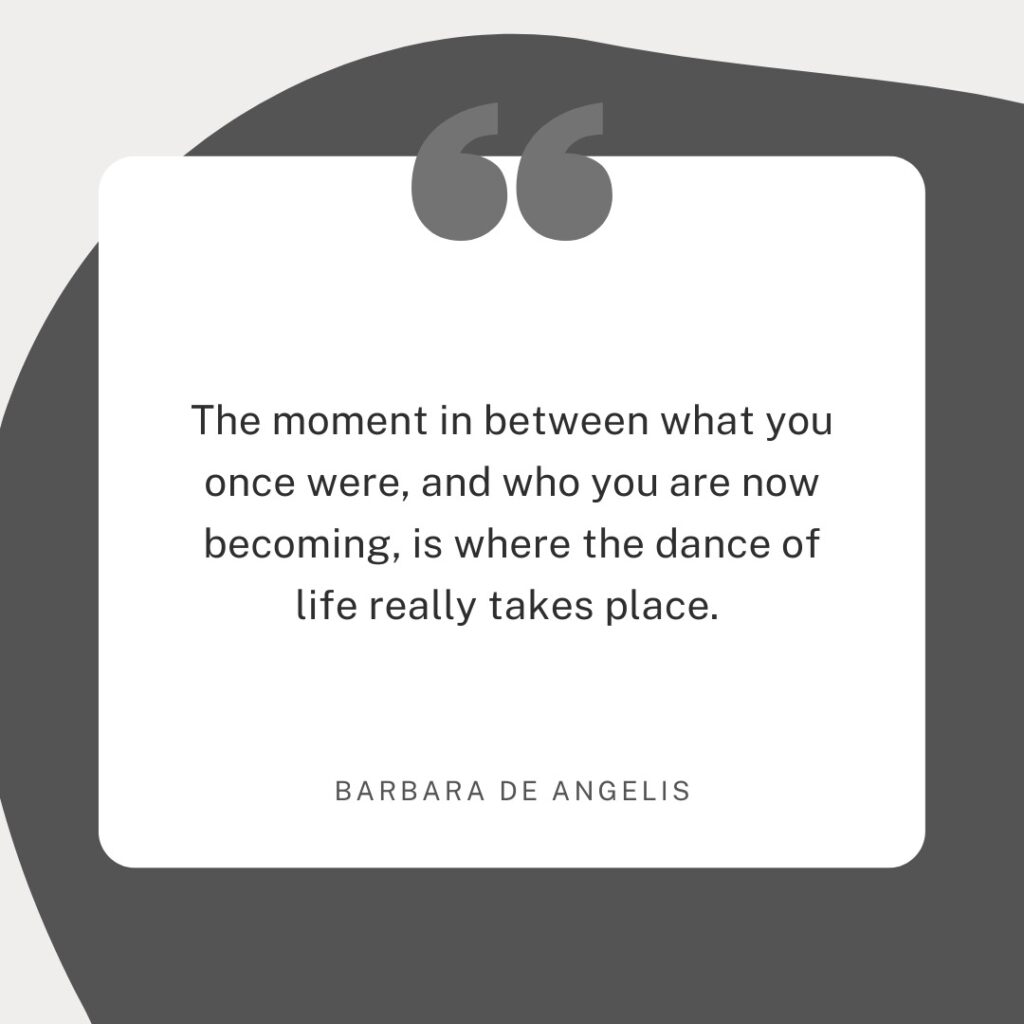 MEME OF THE WEEK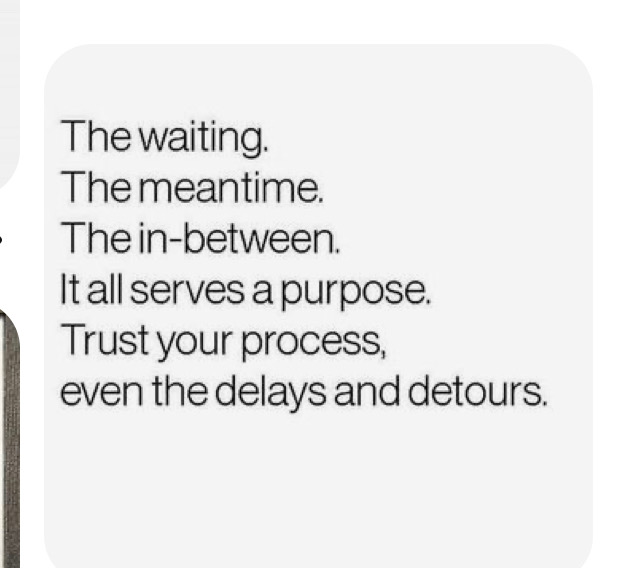 BOOK OF THE WEEK
(Click below to Purchase Book)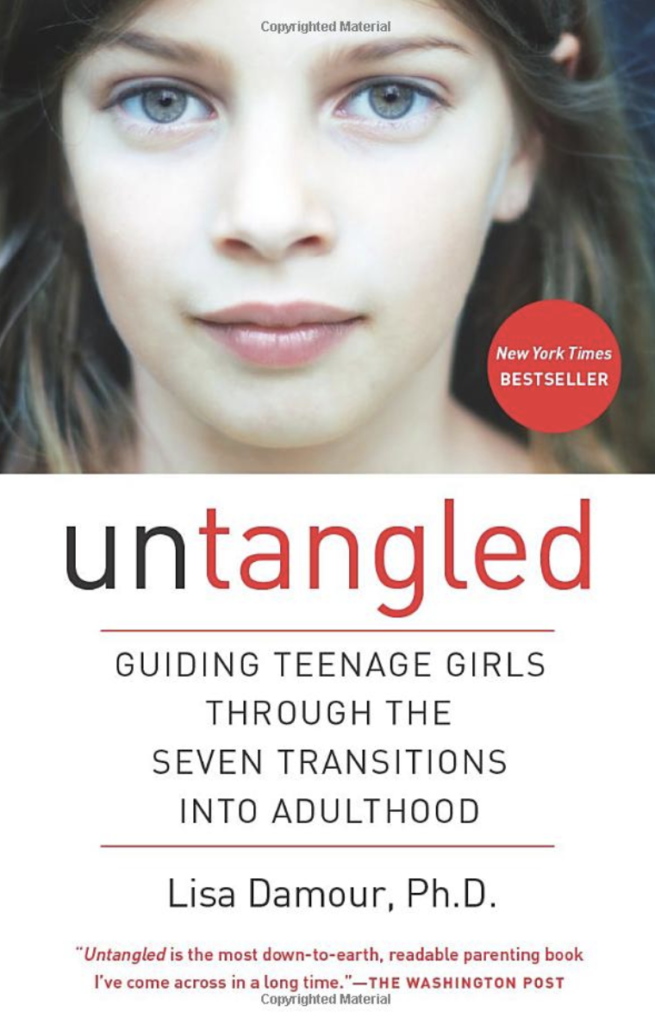 MENU


Vegan Potato Soup, Sweet Potato and Bean Enchiladas, The Ultimate Mug Cake
CONTRIBUTE