Contribution
Scientific research suggests that the act of giving and contributing is a useful pathway to improving one's own emotional health and well-being. When we practice contributing we are able to take our minds away from our own problems, stressors and worries. We are able to pivot our focus to helping others, in turn boosting our mood and energy. The process of caring and giving to others not only helps regulate our own emotions, but also generates several protective factors such as purpose, meaning, intention and compassion. These qualities help decrease our emotional distress and foster a sense of control. Contributing as a skill can look big and small, and both are equally effective. Some examples we are engaging in during this time are baking treats for neighbors, calling old friends, cleaning up in the house, donating goods to health care workers, and many more. What are the ways you are contributing, while also helping to improve your mood?
WORDS OF ENCOURAGEMENT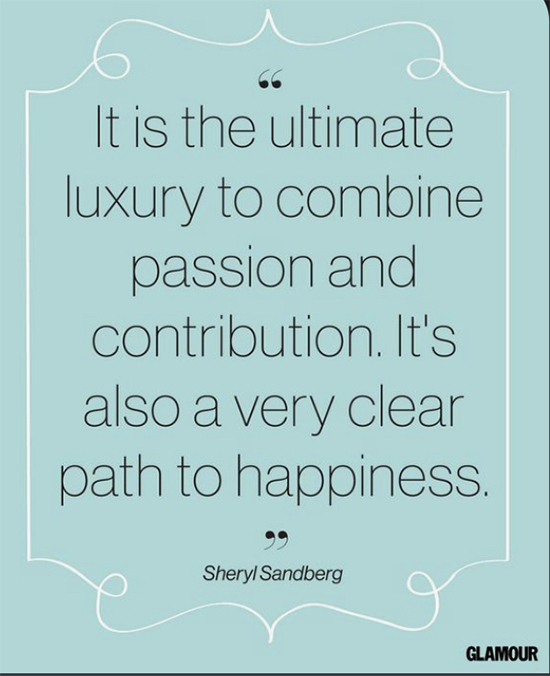 MEME OF THE WEEK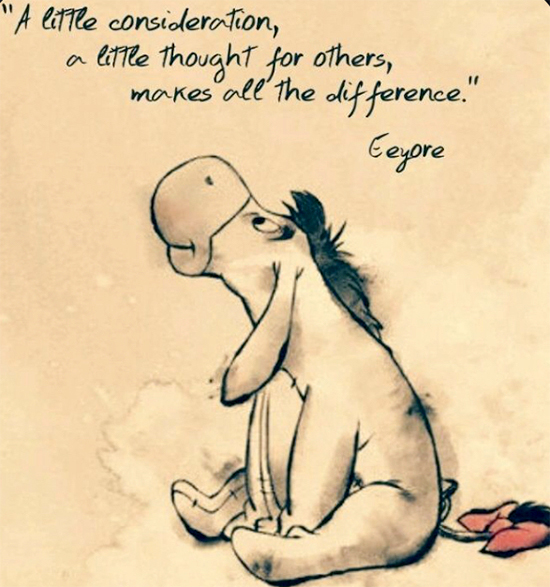 PHOTO CHALLENGE
How are you contributing to the people in your life?
Send us photos of your contributions during quarantine.
Take your photo with #metronydbt or send DMs @metronydbt
PODCAST OF THE WEEK
Lady Gaga: Heal Through Kindness
Oprah's SuperSoul Conversations OWN

BOOK OF THE WEEK
(Click below to purchase book thru Amazon)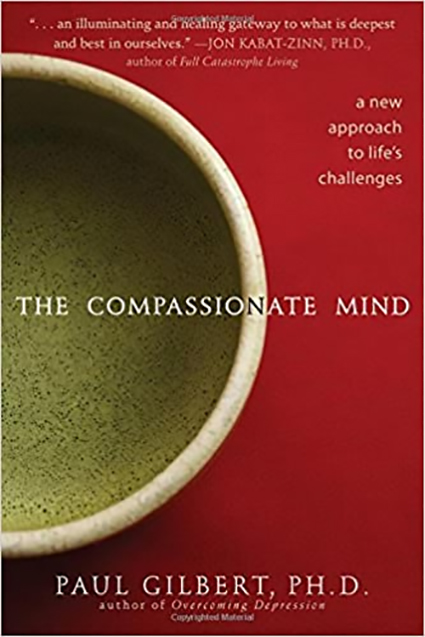 CREATIVE INSPIRATION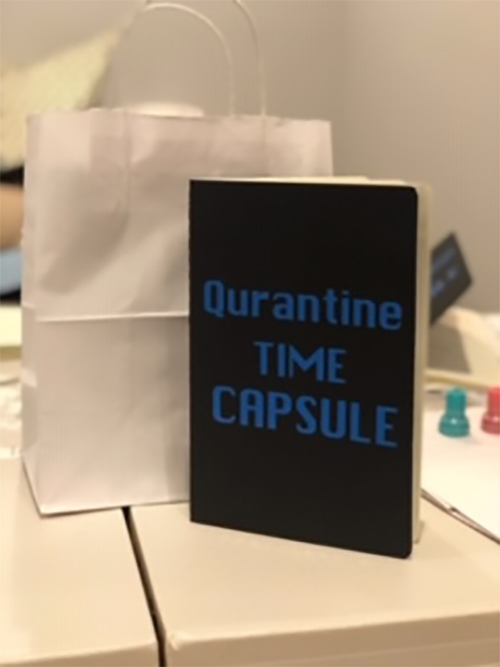 This is a unique time for all of us and it likely won't ever happen again (hopefully!).
Wouldn't it be special to remember this experience? If yes, then we have created a way for you to capture the moment….a quarantine time capsule. The book can include some pages that could describe a Top 15 list (such as movies, tv shows, books, etc.), some pages are for drawing and others for your favorites (such as Face-Time calls, recipes, activities, etc.). With only limited guidance, you have the ability to include your own interesting, fun, and memorable content. A quarantine time capsule is a great way to remember the moment as hopefully, we won't have a similar opportunity again, anytime soon.
MENU IDEAS FOR THE WEEK
Click below to link to recipes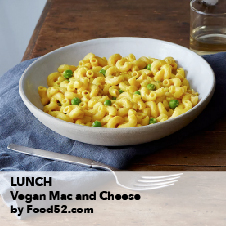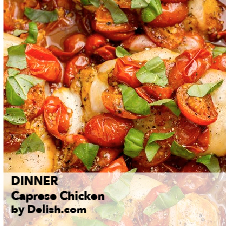 VOLUNTEERING OPPORTUNITIES
Contribute to others in order to create meaning
(click below to donate to impact New Jersey)