TIPP
The past 7 days has been a whirlwind, it feels more like a year worth of activity as opposed to only a week. Whether its wildfires, partisan politics, Covid, or school challenges, many of us are finding ourselves navigating tremendous distress. It's difficult to feel peaceful in this stressful environment.
Most of us are prioritizing our mental and physical health, attempting to make wise-minded decisions. However, it is normal to doubt our capacity to bear the discomfort and stress caused by the current environment. Sometimes we tend to forget, the help we need exists in implementing our distress tolerance skills. In particular, if we remember to stop, and choose our TIPP skills, in order, to best bear the discomfort until comfort comes. TIPP skills remind us that while we can't calm our surroundings, we can turn the mind to calm oneself.
This week we want to hear how you have tried to bear distress until your storm passes. How have you creatively customized TIPP skills for yourself? What are your favorite ways to practice TIPP in your busy lives?
WORDS OF ENCOURAGEMENT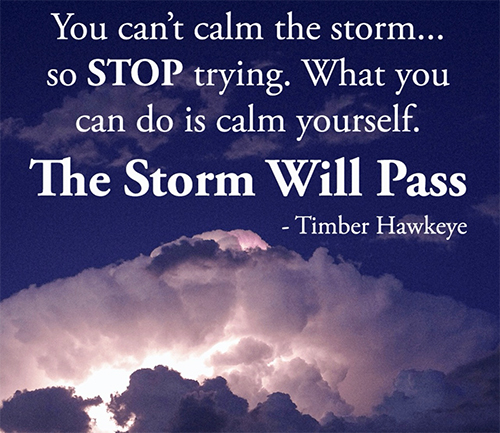 MEME OF THE WEEK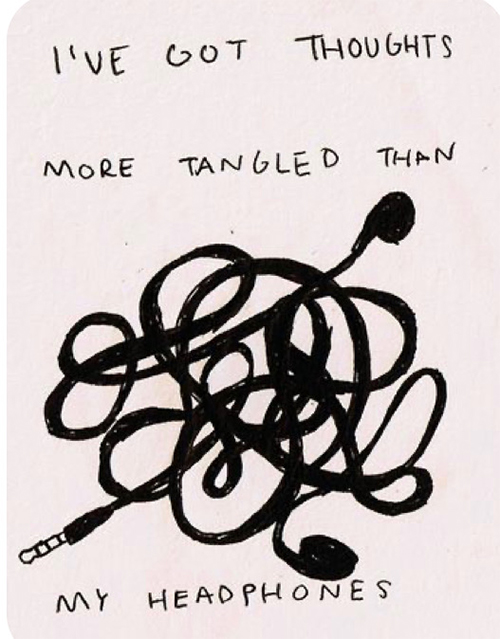 COMMUNITY CHALLENGE
Please send your creative ideas for TIPP.
Show us images of how you made TIPP your own.
Take your photo with #metronydbt or send DMs @metronydbt
PODCAST OF THE WEEK:
Mastering Your Breath, Body and Mind
by Lewis Howes

BOOK OF THE WEEK
(Click below to purchase the book)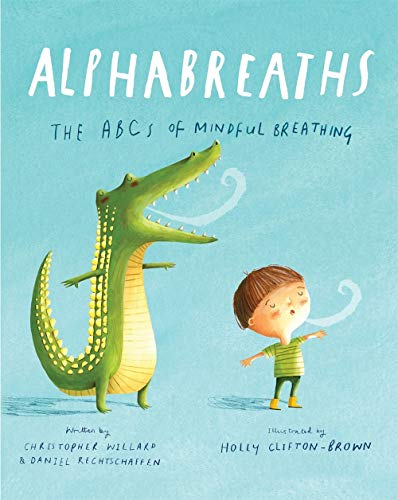 ACTIVITY
Click below to see full instructions on this DIY Ice Facial that is so easy to do and so relaxing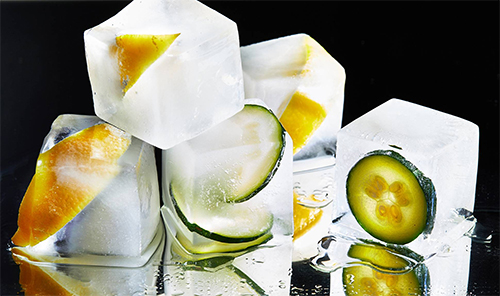 CONTRIBUTE
Click below to learn more