MENTAL HEALTH AWARENESS

Since 1990, NAMI (National Association of Mental Illness) has designated a week in October to raise awareness about mental health.  One out of every five adults in America live with mental health concerns. However, many of such adults do not seek treatment in the early stages of mental illnesses as they don't recognize the symptoms.  Accordingly, Mental Health Awareness week is designed to promote education about symptoms of major mental health disorders.
During the month of October, Metro has been raising mental health awareness by sharing information about mental health symptoms. Additionally, we are challenging some rigidly held beliefs about mental health.  We are also encouraging family, friends and therapists to step in as advocates to support each other.
We want to inspire people to recommit to a routine of self-care.  We want mental health to be a common part of any lifestyle and well-being discussion. We want to motivate people to be screened regularly for mental health concerns.  Finally, we want people to enthusiastically contribute to the knowledge and research currently being done to recognize and understand signs of mental health concerns.
WORDS OF ENCOURAGEMENT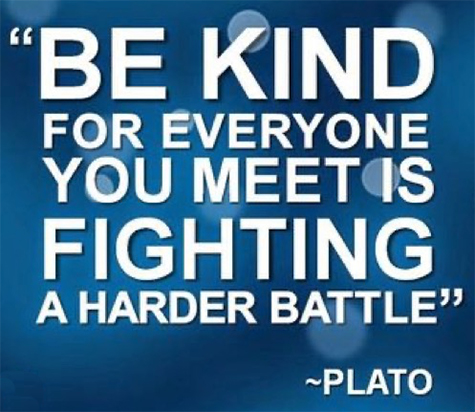 MEME OF THE WEEK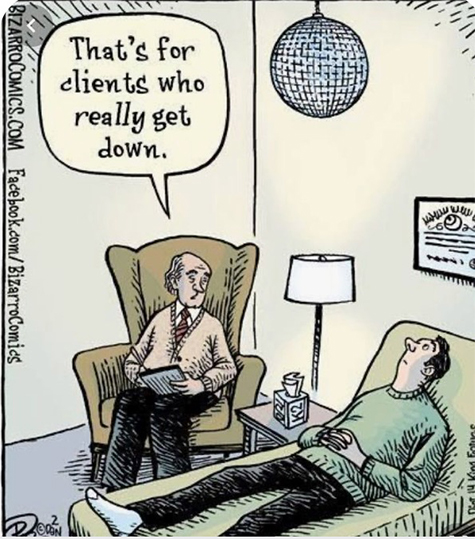 COMMUNITY CHALLENGE
How do you share your mental health commitments with your friends and family?
We want to hear from you about the choices you make to raise awareness about your journey.
Take your photo with #metronydbt or send DMs @metronydbt
PODCAST OF THE WEEK:
Anxiety & Triggers – Dr. Jill Stoddard
by MentalPod.com
BOOK OF THE WEEK
(Click below to purchase the book)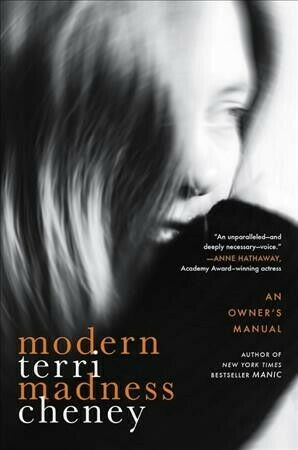 CONTRIBUTE
Click below to learn more