HOLIDAYS AND FAMILY

Hello, hello! We hope you all had a safe and healthy Thanksgiving. At Metro, we agree Thanksgiving is one of the best holidays given its relationship to gratitude. We also can get on board with any holiday where it is perfectly valid to have numerous helpings of potatoes followed by a variety of pies.
As we begin the final stretch of 2020 (!!!!!!!), we feel overcome with pride over how you have managed the challenges this pandemic has thrown our way. As if the abrupt and upsetting changes in school, work, travel, weddings, holidays, birthdays, etc, were not enough, we are now faced with what we at Metro are calling "2020's Lightning Round", and that is Family Conflict.
The holiday season prompts us to consider visiting with family. For many of us, that means taking time out of our busy lives and limited vacation days to spend time with folks with whom we have emotionally complicated or traumatic histories with. Our values may come into conflict; I want to protect my feelings and I want to honor a value for family. What should I do? Pros and Cons, finding a willingness to be uncomfortable, Half Smile, TIPP? Those are all great ideas, and before we consider change strategies we want you to know that we see you.
The presence of family and family conflict can be emotionally overstimulating: the exasperated exhale from one parent as the other tells a story, the sibling who just cannot stop criticizing you, the family member who over-drinks, an overall feeling inadequacy… 'tis the season, right? Observing these behaviors can prompt a range of emotion from anxiety to disgust, and being the vulnerable critters that we are, it makes perfect sense that you would want to avoid it. Consider your goals, your values, and the people in your life who actually feel like family.
How do you plan on cultivating a sense of family? Zoom "ugly sweaters party" with friends? Secret Santa with co-workers? We are here to help however we can!
WORDS OF ENCOURAGEMENT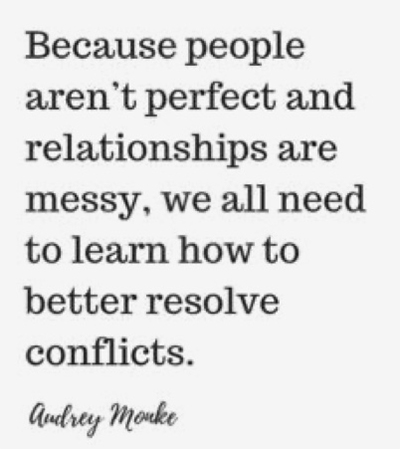 MEME OF THE WEEK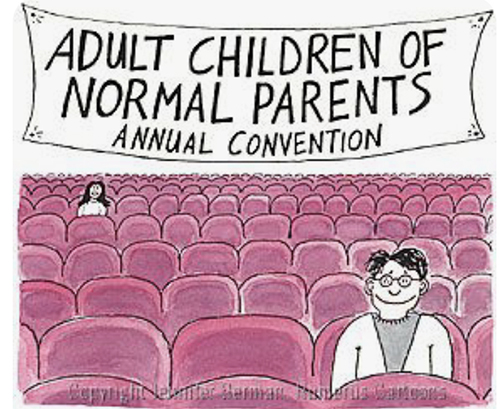 PHOTO CHALLENGE
Many of us are making choices to change our holiday plans this year. How did you celebrate Thanksgiving this year? Send us images of your new behavior. How did you remain mindful and thankful during the holiday?
Take your photo with #metronydbt or send DM's @metronydbt
PODCAST OF THE WEEK
Mental Illness Happy Hour – Melinda Hill
Stitcher.com

BOOK OF THE WEEK
(Click below to purchase the book)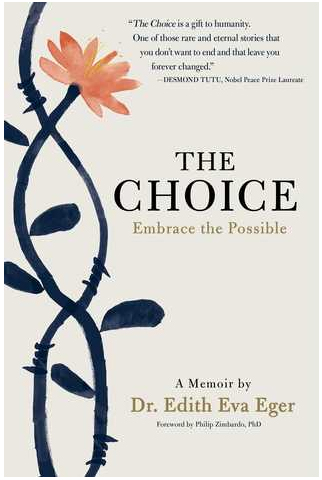 ACTIVITY
21 DIY Coasters
CONTRIBUTE
Click below to learn more