A YEAR OF QUESTIONS

This week we arrive at the final days of 2020. So many of us are eager for our calendars to read 2021 as the year 2020 has been challenging for everyone. How will you reflect on this past year? Will you reflect utilizing world news, political strife and natural disasters? Will you utilize a more traditional approach, either through pictures, movies or music? In a year consumed in uncertainty, the questions we all asked may be the best way to look back at 2020.
Think about the number and variety of questions you asked. For example, how long do I need to wear a mask? When will this pandemic be over? Can I see my therapist? Can I go back to work? Where can I find toilet paper?  Can I play Roblox? How will I pay my bills? Do you want to make a Tik Tok? What is the passcode to the zoom meeting? Do I need to turn my camera on? Will I be able to see family and friends during the holidays? Will I be able to feed my family? How can you vote for him? Did you see the news? What more can happen this year? When is this year going to end? When will my normal life return?
 So many questions. All of which are valuable, valid and necessary. We wish we had the answers as we appreciate the difficulty of not having them. However, we do recommend using the principles of DBT by practicing mindfulness of the present moment. By embracing mindfulness we encourage you to continue asking questions and not getting frustrated with the lack of answers. Being curious without judgement can lead to self-reflection. It is valuable to determine why you think, say and act in certain ways. The uncertainty of answers allows all of us the opportunity to better ourselves. We are hoping that we will all continue to ask questions, tolerate the uncertainties and further our growth.
WORDS OF ENCOURAGEMENT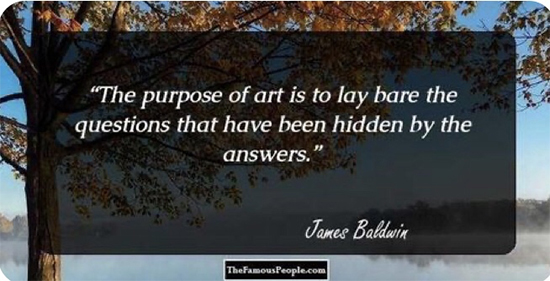 MEME OF THE WEEK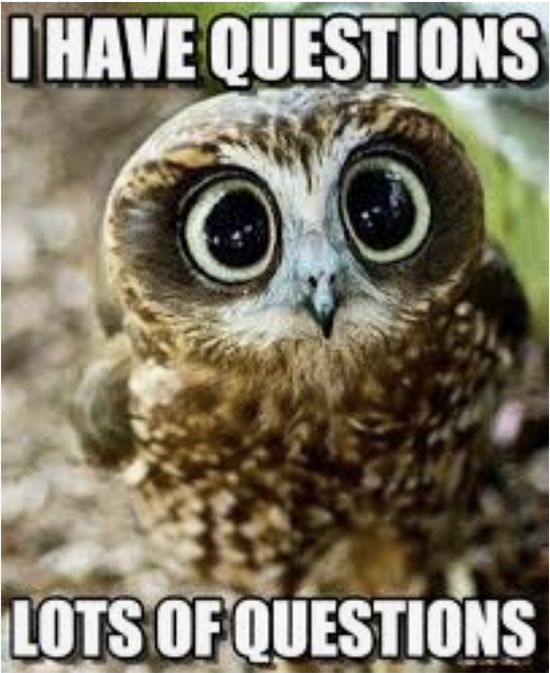 PHOTO CHALLENGE
What questions did you ask yourself this year? What question did you ask most frequently?
Send an image of your questions with #metronydbt or send DMs @metronydbt
PODCAST OF THE WEEK
But Why: A Podcast For Curious Kids
by NPR.org
TEDTALK
Dr. Suzie Sheehy uses accelerator physics to help reinvent technology
for applications in medicine, energy and beyond.
BOOK OF THE WEEK
(Click below to purchase the book)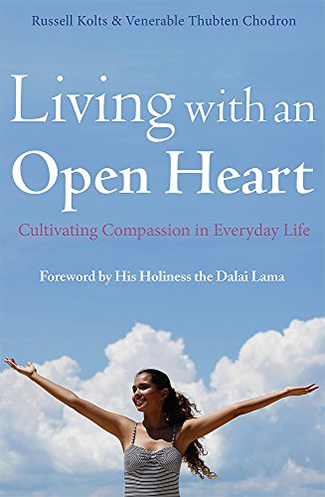 ACTIVITY
Quizlet | We're not really strangers flashcards
CONTRIBUTE
Click below to learn more