WHAT IF I'M NOT OK?

We invite you to mindfully breathe as you read this weekly letter. Perhaps you were one of the many people who brought in the new year with a big exhale that 2020 is behind us and with new intentions for 2021. After enduring the past year, 2021 has already been startling. Like many of us, the political violence from last week has likely impacted you. Let's be honest, it is a lot to comprehend. Do you find yourself not ok?
The images and events of last Wednesday's actions have stirred up many uncomfortable emotions. It makes us feel like our external environment is out of control. That external chaos can influence our experience with intense emotional uncertainty combined with fear.
Are you allowed to validate yourself to feel not ok? Maybe you're trying to return to a baseline. It is hard. It is very hard. Instead of stopping your discomfort, we encourage you to move towards self-care and pursue gentle connections with individuals in your community. Reach out to a bigger wider circle of individuals. During the pandemic, we continue to be isolated. In order to manage the pandemic, we go off to our self contained bubbles. Now is the time to act differently. Reach out to a community to share open and real information. Our contributing and connecting behavior gives us accountability and support to manage these emotions.
For some, this unease is not new. These feelings are familiar. In this current moment, we hope you turn toward your breath, use your distress tolerance skills and allow your feelings to be present.
WORDS OF ENCOURAGEMENT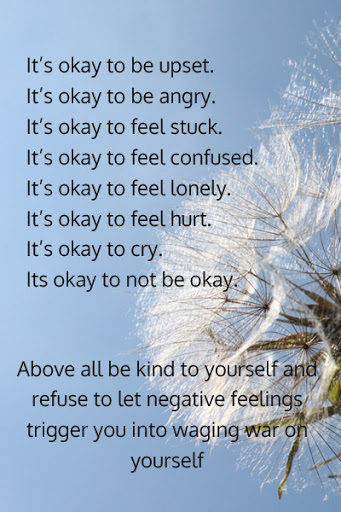 MEME OF THE WEEK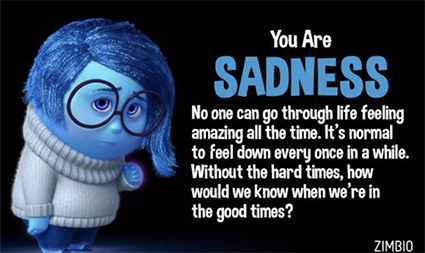 PHOTO CHALLENGE
What goals do you have today? What's one step you are taking to attain your goal?
Send an image of your goals with #metronydbt or send DMs @metronydbt
SKILL REHEARSAL
This week can we consider the Pros and Cons of accepting your current discomforts?
Practice documenting the pros and cons of accepting "I'm not ok".
PODCAST OF THE WEEK
Rachel Yehuda: How Trauma and Resilience Cross Generations
by OnBeing.org
BOOK OF THE WEEK
(Click below to purchase the book)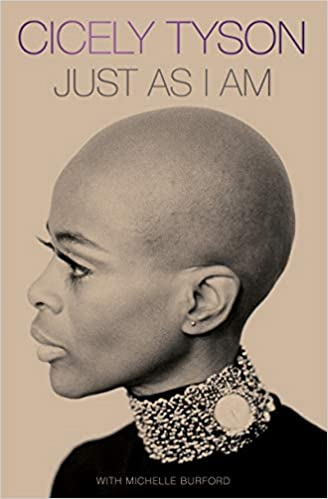 ACTIVITY
Homemade Peach Jam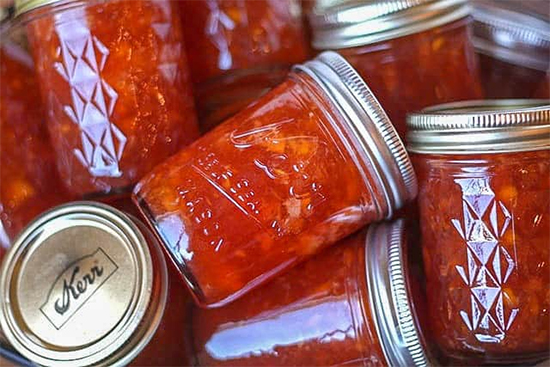 CONTRIBUTE
Click below to learn more