FEAR

We are officially rolling into Spring this week, and the weather is showing it. Along with the added sunshine, there have been some horrific events of hate in the news recently. It is safe to say that all of us are saddened by these acts of violence. Sometimes fear can lead to negative judgements. We take this week as an opportunity to remind everyone why it is important to challenge our fears and judgments of others.
When we notice fears pop up in ourselves, it is easy to feel alarmed. Instead of following fearful judgments, we can try stopping and slowing down. In DBT, we practice loving kindness in our mindfulness exercises. In this practice, we actively send love and compassion to ourselves first, then others, in an effort to let go of judgements.
Can you think of a recent time when something scared you? Can you remember the last time that you had negative judgments that led to hostile feelings? We hope you can use your STOP skill, slow down and practice loving kindness. How can you practice more love and compassion this week?

WORDS OF WISDOM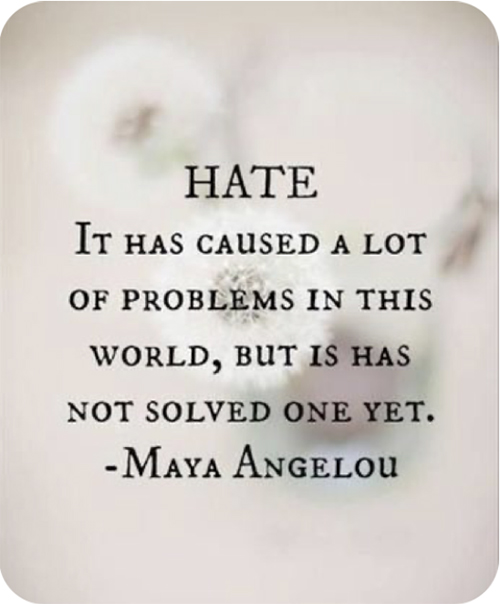 CURRENT EVENTS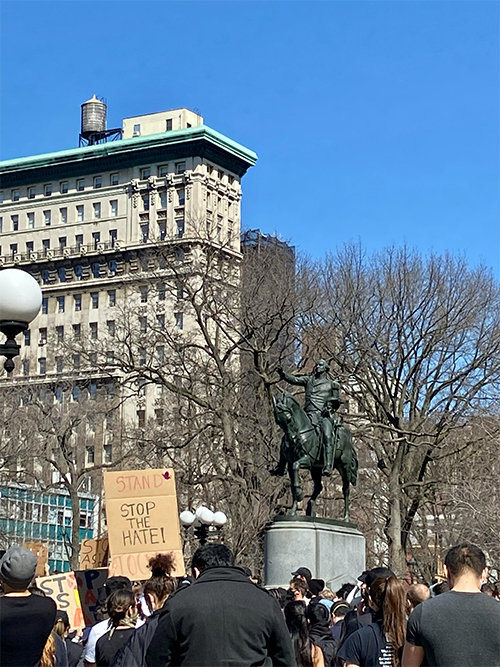 SKILL REHEARSAL
This week can you practice mindfulness if judgements?
Can you practice bringing loving kindness to your judgmental mind?
What do you notice when you practice compassion when observing judgement?
PODCAST OF THE WEEK
Episode 012: We Hear You
by SelfEvidentShow.com

TED TALKS
What We Can Do About The Culture of Hate | Sally Kohn
By Ted.com
BOOK OF THE WEEK
(Click below to purchase the book)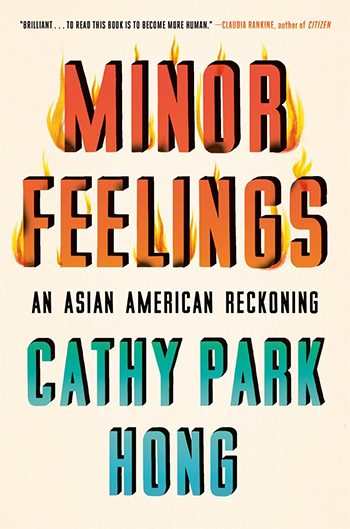 ACTIVITY
Random Acts of Kindness by thirtyhandmadedays.com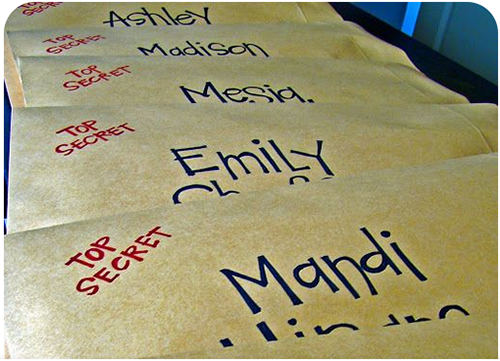 CONTRIBUTE
Click below to learn more