POSSIBILITIES

Spring is upon us in the Northeast. This new season, more than any other, brings new beginnings. The birds begin to chirp, the trees begin to bud, and the flowers begin to bloom. Spring is also a time of transition; the cold dark nights fade away into warm sunny days. Hopefully, the warmer weather and longer periods of light are reducing your vulnerabilities to emotion dysregulation. Accordingly, Spring is a time of possibility and opportunity.  Can you see the new opportunities?  Do you find yourself with a renewed interest in movement and self care? It is important to bring intention to the present in order to benefit from the current seasonal change.
During this season of movement and transition, do you rise easily? After a long winter during a pandemic, many can find the new season a welcomed change. Have you had to use your radical acceptance skills to transition into Spring?  Have you cultivated a beginners mindset in order to be as willing as possible?

WORDS OF WISDOM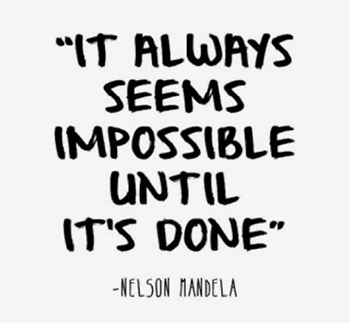 CURRENT EVENTS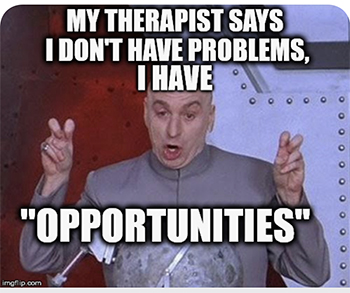 SKILL REHEARSAL
Can we practice beginners mind this week as we rediscover the changes in our environment?
What do you notice that's new? What colors do you see in nature that have been missing in winter?
Are you aware of new sounds or more intense sound?
PODCAST OF THE WEEK
Podcast Episode 089: Turning Challenges Into Our Most Rewarding Experiences with Eric Winters
by Potential Psychology

TED TALKS
The secret to great opportunities? The person you haven't met yet | Tanya Menon
By Ted.com
BOOK OF THE WEEK
(Click below to purchase the book)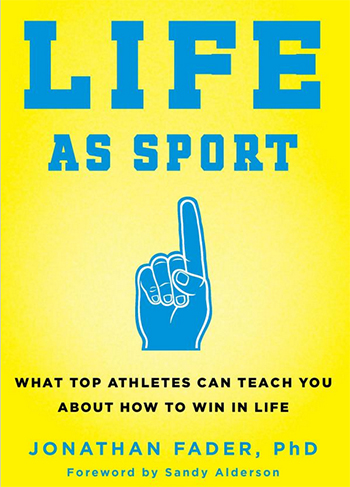 ACTIVITY
Bubble Paint Bouquets by myjoyfilledlife.com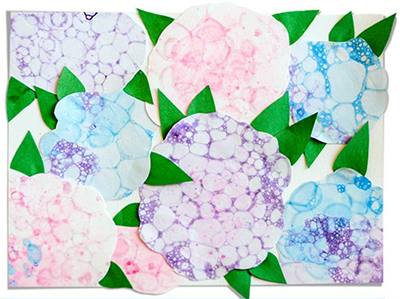 CONTRIBUTE
Click below to learn more