PRIDE MONTH

As the storm clouds of 2020 begin to pass, our team is noticing the connectedness and compassion that communities are displaying to each other. June 1st marks the beginning of Pride Month, which celebrates our LGBTQIA community. Last year, we celebrated Pride Month from afar. This year, communities have the opportunity to come together against the shame and judgment that surround sexuality, gender expression and identity. Pride Month celebrates and encourages each one of us to authentically express who we are.
In addition to embracing our LGBTQIA community, we ask everyone to bring mindful attention to our most critical selves, and how these judgments interfere with self expression. We encourage you to pivot from your inner critic to celebrating yourself in pride through the use of encouragement. What do you notice when you start to look for pride in yourself? What judgments interfere with your fullest expression of self? How can you encourage yourself this week? We can't wait to hear from you. Happy Pride Month!
WORDS OF WISDOM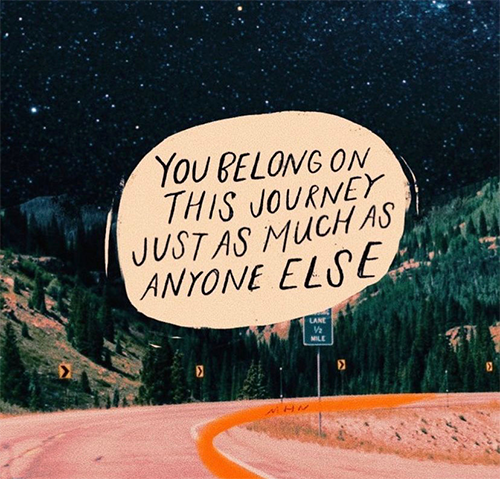 MEME OF THE WEEK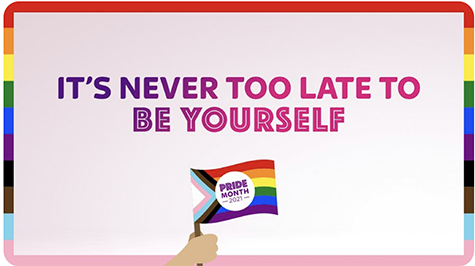 SKILLS
This week we would like to encourage our community to use our Mindfulness to increase compassion and non judgement.
Can you pause this week for five minutes each day and practice observing and describing without judgement?
PODCAST
To Be Young and Queer in the Time of Pandemic
by Shiftmn.org

TED TALK

BOOK OF THE WEEK
(Click below to Purchase Book)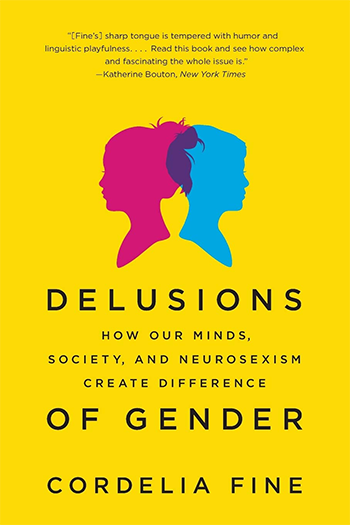 ACTIVITY
How to make a color changing sensory bottle by preschoolinspirations.com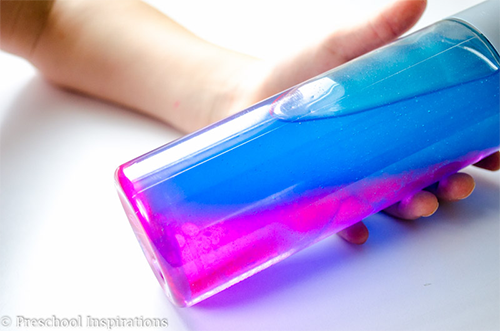 RECIPES FOR THE WEEK