NEW STEPS
When was the last time you tried something new? Or improved your skills in one area? Sometimes it is far too easy to fall into a routine. Although keeping a routine is undoubtably healthy, life can get a bit monotonous at times. We might even feel stuck, or feel less confident in our abilities.
Studies have shown that trying new things is not just for overcoming our fears, it can also help stimulate our brains! It helps boost self-esteem when we feel competent in our lives.
In DBT, we practice a skill called Build Mastery. This skill helps us strengthen our abilities and challenge ourselves. One way to build mastery, is to learn how to do something new! The second way is to improve on a skill you already enjoy doing.
We invite everyone to reach outside their comfort zones this week, and try something new. Some ideas are: take a new walking or jogging route, learn a song on an instrument, picking up knitting.
If you are feeling unmotivated, start with small  steps that help you steadily work towards a goal. For example, learning one new word of a language each day, or cooking one new meal per week.
Let's get out of our comfort zones this week. We would love to hear what new things you try. If there is something you have wanted to try, and felt too nervous to do so, we encourage you to give it a try!
WORDS OF WISDOM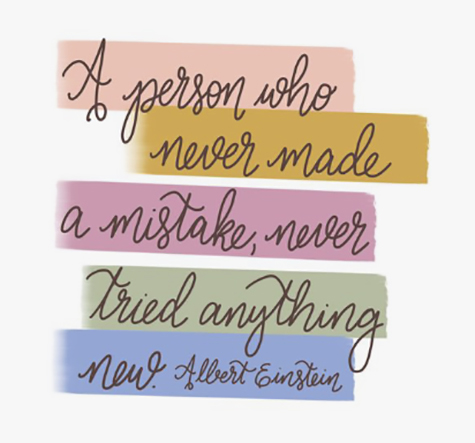 MEME OF THE WEEK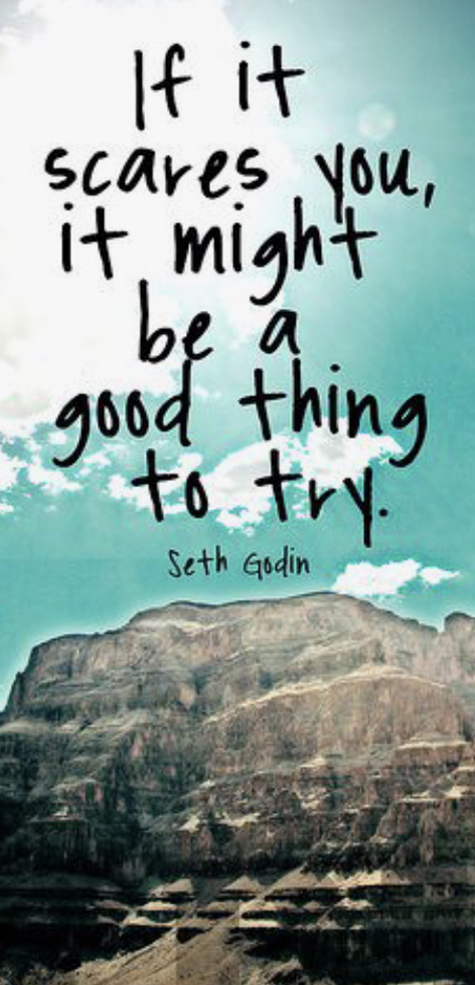 PODCAST
Leaving Comfort Zones
by HBR.org

TED TALK

BOOK OF THE WEEK
(Click below to Purchase Book)

ACTIVITY
Bucket List for Summer Ideas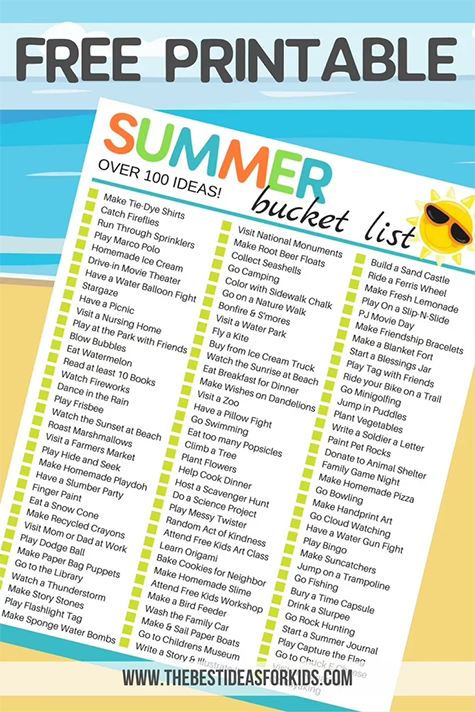 RECIPES FOR THE WEEK