MINDFULNESS OF THE MOMENT
As we start to settle into the last month of summer, we're aware of the pace of life increasing, an eagerness to socialize, anticipation of returning to school, the ending of camp, and many other transitions. Compared to 2020, we've gained so much this summer in our ability to enjoy abundance through celebrations and plans.  When noticing the speed of events and time, the hustle and bustle of this year reminds us to ground ourselves into the mindfulness of a moment.
Slowing down and bringing awareness to the current moment helps us build success and resilience in the long term.  Not only do we benefit from productivity when we make the intentional choice to slow down, we also notice an increase in pleasure and fulfillment. Practicing the fundamental mindfulness skills of DBT helps us to gain clarity on our goals, the sensations we feel, and our personal limitations. Taking time to reflect, pause, and gather information (even if only for a moment) allows us to harness more of the moment and live more fully.
In what ways are you allowing yourself to slow down?  Have you noticed a personal limit with the pace in which you have been moving? Can you find time this week, even one minute of stillness?  We look forward to hearing from you all the ways in which you are practicing mindfulness of the moment as we end the summer months.
WORDS OF WISDOM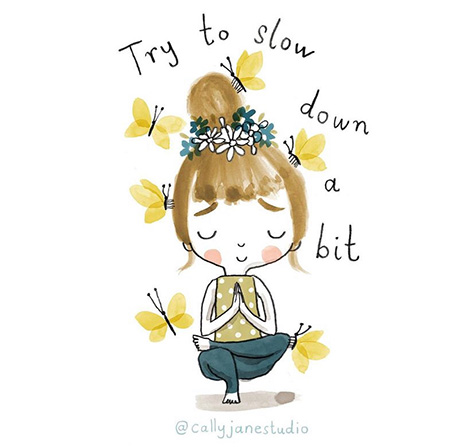 MEME OF THE WEEK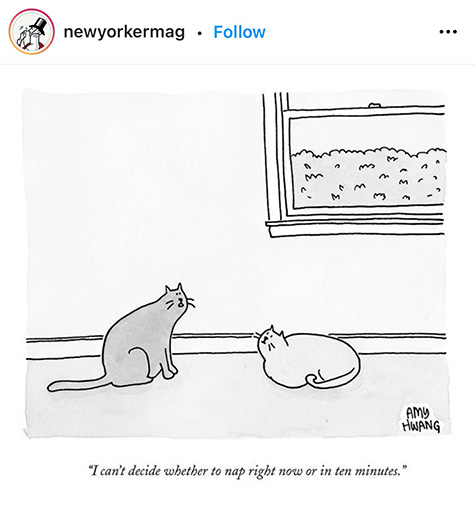 PODCAST
Brain and Neuroscience by Onbeing.org

TED TALK
BOOK OF THE WEEK
(Click below to Purchase Book)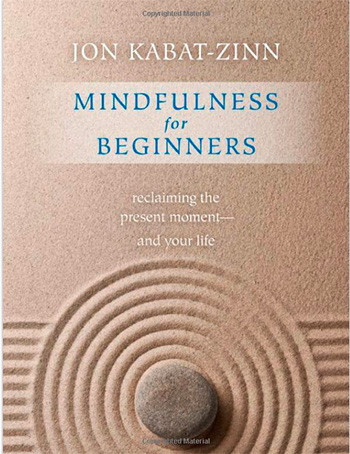 ACTIVITY
Get Coloring Pages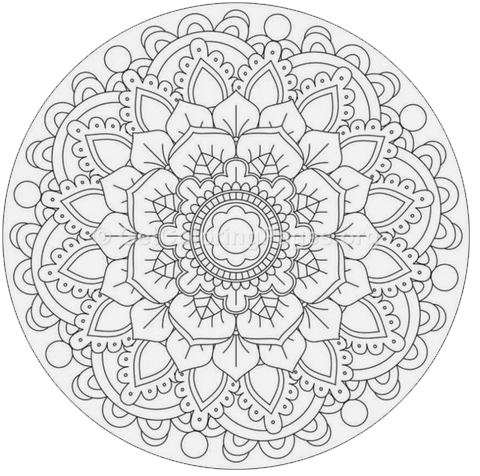 RECIPES FOR THE WEEK