SUMMER GRATITUDE

The summer is quickly winding down which likely brings a variety of different emotional and physical changes. Can you slow down to reflect and appreciate the impacts that summer brings us?
Longer sunlit days seem to afford us more time outdoors. Sunlight and outdoor activities has positive impacts on our emotional well-being. Participating in outdoor activities (running, walking or other exercising), spending time outside with friends and family or working outdoors around the house (planting flowers, mowing the lawn, or growing a garden) all have a tremendous impact on our mood and attitude.
Further, summer, specifically sunlight, also has positive impacts on our physical being, from our skin to our bones to our immune systems, as it provides a significant source of Vitamin D and calcium.
We hope your summer has provided you with beautiful moments too.  Have you been outdoors with others? Have you had a special opportunity to connect with nature?  We hope this week you can stop to mindfully appreciate your summer of 2021.
WORDS OF WISDOM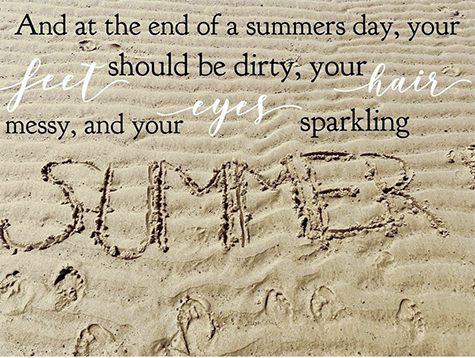 MEME OF THE WEEK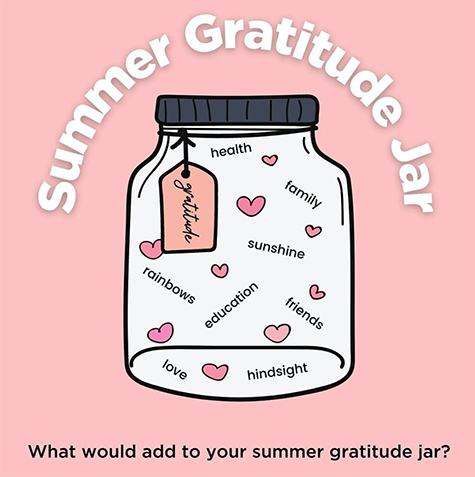 PODCAST
3 Ways to Grow Your Passion Even with a Full Time Job by Jay Shetty

TED TALK
BOOK OF THE WEEK
(Click below to Purchase Book)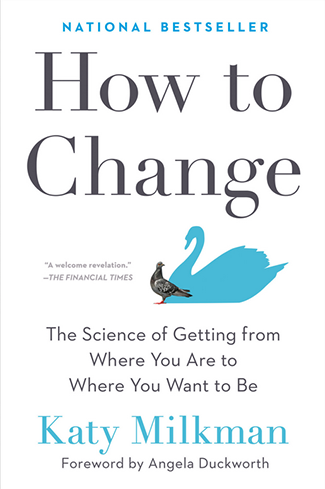 ACTIVITY
Ocean Science for Kids by naturalbeachliving.com
RECIPES FOR THE WEEK