SUICIDE PREVENTION

National Suicide Prevention Week begins this week on Sunday, September 5th. The challenges over the past year and a half continue to raise significant concern for many at large. Data reveals that in 2020, approximately 950,000 lives were lost by suicide, and 10.3% of the US population has thought about suicide. It is evident, that the current social, political and environmental climate has intensified an individual's vulnerability to suicide ideation.
As we say goodbye to Summer and approach Fall, here at Metro we are reminded of the importance our community has on the impact of one another's wellness. As a DBT focused practice, our Metro community stresses the vital role an individual can play in providing support, validation, comfort and/or encouragement. We believe strongly that learning DBT as a treatment and more importantly a way of life, can reduce suicidal thinking, behavior and build a life worth living.
This week, to honor and bring awareness to National Suicide Prevention week, we want to call attention to vital DBT skills that help reduce vulnerability to suicide ideation, as well as highlight the warning sighs, triggers and supports available to those who may be struggling with suicidal thinking. The more we are able to come together as a community, the more we are able to lend a nonjudgmental, warm and welcoming hear or shoulder to an individual in need. We believe strongly that a supportive and safe environment is crucial in helping an individual build a life worth living and stay connected. If you are looking for support, crisis counselors are available 24/7: 1-800 273-TALK, Text TALK to 741741, or 1-800-273-8255.
In planning the newsletter for September, Suicide Awareness Month, we are eager to hear from those of you have been fighting to make a life worth living. Our staff wants to bring special attention to the creativity of our readers. In an effort to celebrate our community of clients' and therapists' progress and continued efforts, we want to invite you to submit creative work of your own to be displayed on our website this month. We invite you to draw, write a brief essay, a poem, that honors your efforts to building a life worth living. Submissions can be sent to cdiamond@metronydbt.com.  Submissions will be reviewed and only three will be published per week. Authors of each submission will be published anonymously.
WORDS OF WISDOM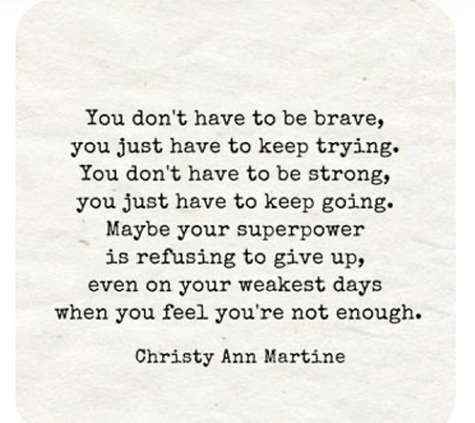 MEME OF THE WEEK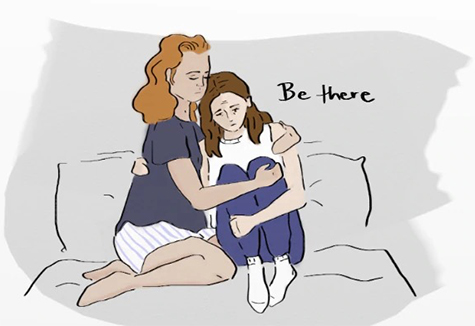 PODCAST
Suicide n' stuff by Dave Jobes
TED TALK
BOOK OF THE WEEK
(Click below to Purchase Book)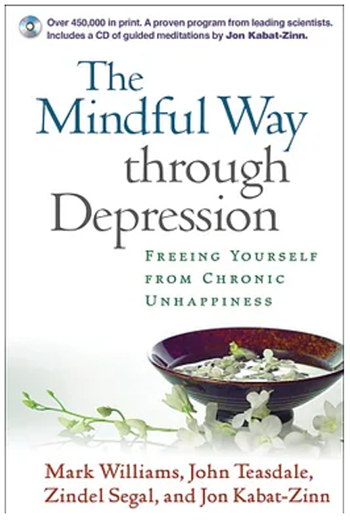 ACTIVITY
Gratitude Activities for Kids by rhythmsofplay.com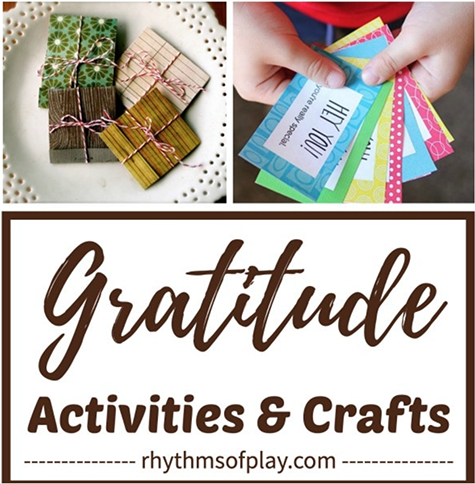 RECIPES FOR THE WEEK