CONNECTING WITH YOUR TRUE SELF

       In a branch of psychology, there is a widely held notion that all human beings are innately born good and that we have the capacity to actualize the best version of ourselves. Ultimately, the ability to reduce our suffering lies internally because we hold the greatest power in implementing change and building a life worth living.
However, we regularly forget our innate goodness due to the ways we have been conditioned to think, feel, and behave. For example, it may be challenging for those of us who ineffectively react to anger to remember that underneath our biosocial history of emotion dysregulation exists our organic goodness. Those of us who regularly engage in impulsive behaviors may have difficulty seeing beyond the destructiveness of our behaviors. Even those of us who accumulate positive emotions and engage in contribution (ACCEPTS) may struggle to experientially recognize this concept.
Discovering this truth requires intentional undoing and unlearning. We may need to reevaluate some of the beliefs and values we had once adopted as well as become more familiar with our being mind vs. our doing mind. One great way to practice is through mindfulness, or the act of observing and describing our present-day experience in a nonjudgmental and objective manner. Other ways are spending time alone or in silence, journaling, and engaging in hobbies that we genuinely enjoy, all of which we can collaboratively participate in with another person or group. Importantly, the skill of recognizing and living according to your true self requires practice, patience, and intention.
Let us celebrate the homecoming of our true selves.
WORDS OF WISDOM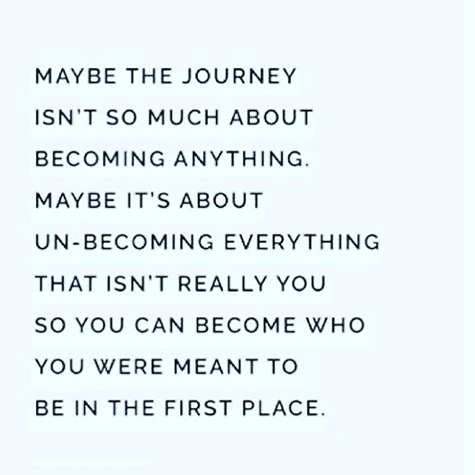 MEME OF THE WEEK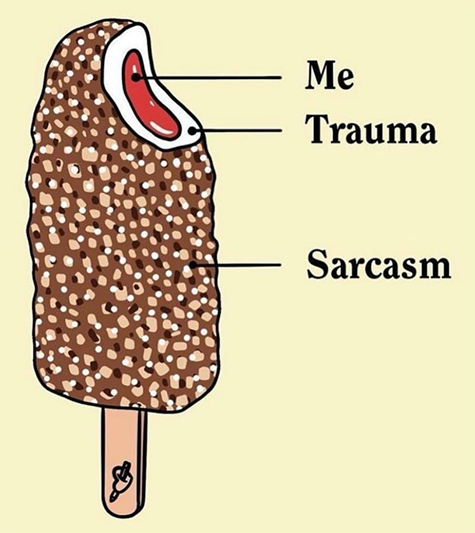 TED TALK
PODCAST
How to Identify Your Negative Emotions by Dr. Laura Santos
BOOK OF THE WEEK
(Click below to Purchase Book)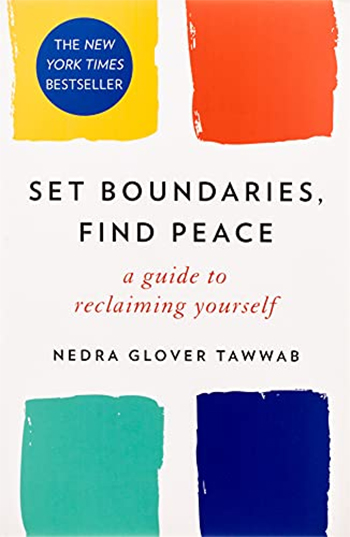 ACTIVITY