Connections- Celebrating Relationships That Help Us Cope With A Crisis
As we begin week four of quarantine, the human desire for connection continues to grow. Although we are working hard to create physical distance between one another, the importance of relationships and emotional connections are vital to our overall well-being. In this moment, we are learning to adapt to find imaginative ways to connect with others while remaining physically distant. During these times, use technology to reach out to loved ones, contribute to your community, or join a group zoom for a fun event (dinner party, talent show, charades, yoga session, cooking class). It is essential to use creativity as a means to maintain relationships and connections even when not physically in the same space.
WORDS OF ENCOURAGEMENT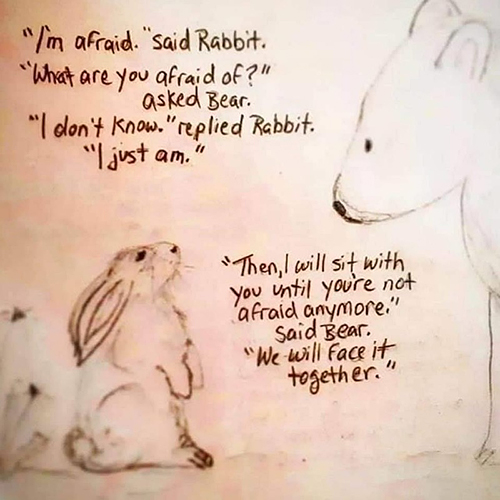 MEME OF THE WEEK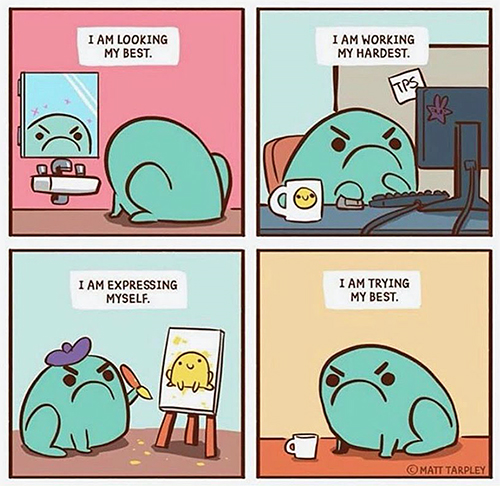 PHOTO CHALLENGE
How are you continuing to maintain your connections while social distancing?
Send us photos of your new creative social life in quarantine.
Take your photo with #metronydbt or send DMs @metronydbt
BOOK OF THE WEEK
(Click below to purchase book thru Amazon)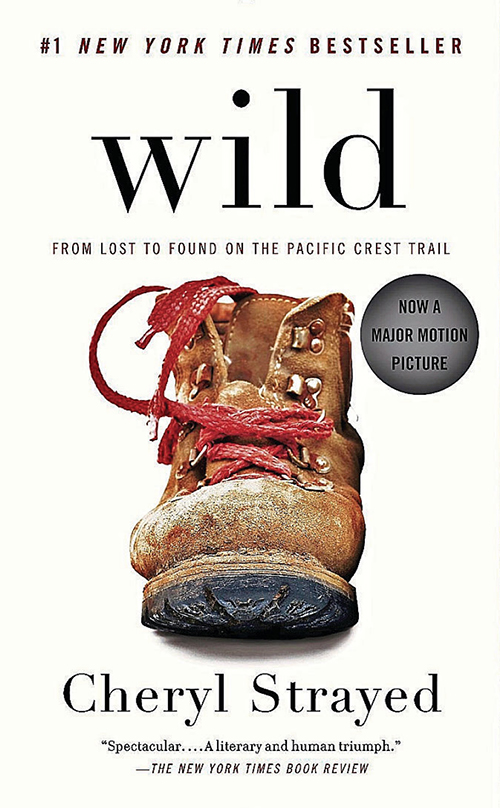 CREATIVE INSPIRATION
(Click below to see instructions)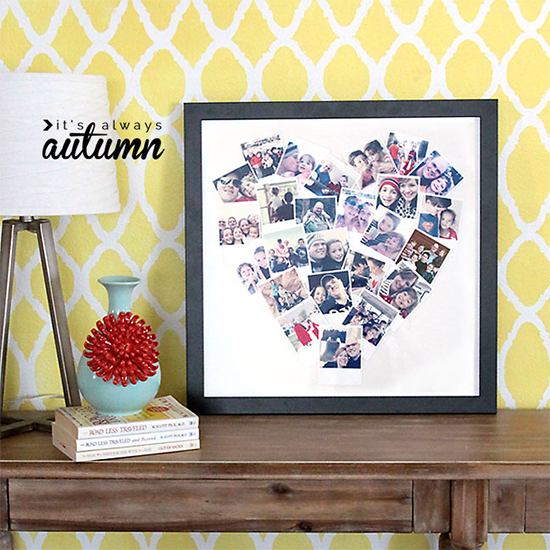 MENU IDEAS FOR THE WEEK
Click below to link to recipes
VOLUNTEERING OPPORTUNITIES
Contribute to others in order to create meaning
(click below to donate blood to those in need)