Acceptance
With the continuing public health crisis, we are all asked to face a difficult reality that is challenging to accept and understand. While this is a universal challenge, many of us are also experiencing a range of specific emotions that are inevitable in response to these events. Under the present conditions, many of us feel overwhelmed by the intensity and duration of these emotions.  When these emotions arise, we have a choice. We can refuse to accept the situation and our internal experiences, or we can practice acceptance and work to find ways to tolerate the pain, get through it and regain peace of mind.
When we start to turn our mind towards acceptance, we are bringing in willingness and compassion to work on the reality as it is.  Acceptance is very difficult. A great place to start is to begin to notice and observe your thoughts, feelings and sensations. In doing so, we are approaching our primitive responses to the situation. Acceptance looks like slowly letting go of the war we have with painful responses and pivoting towards observation, willingness and compassion. As a community, what are the ways you are slowing down, observing and turning to acceptance during this difficult time?
 WORDS OF ENCOURAGEMENT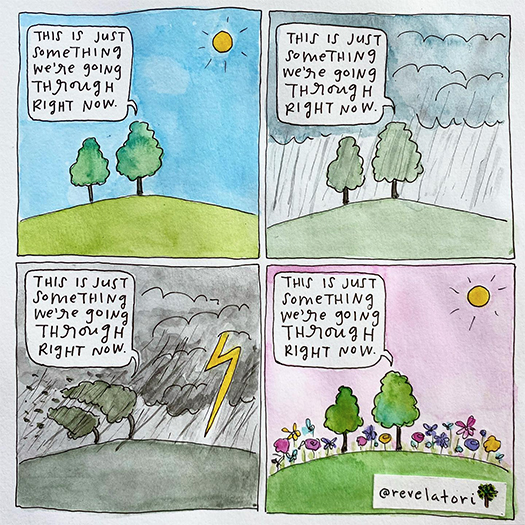 MEME OF THE WEEK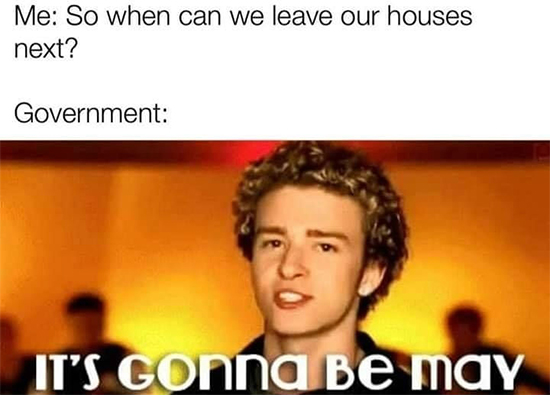 PHOTO CHALLENGE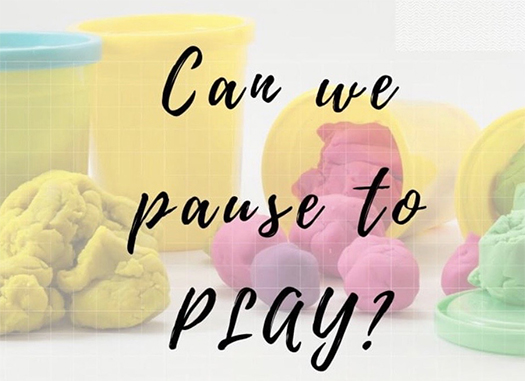 How are you continuing to maintain your connections while social distancing?
Send us photos of your new creative social life in quarantine.
Take your photo with #metronydbt or send DMs @metronydbt
PODCAST OF THE WEEK
How To Accept Reality and Tolerate Distress
by Charlie Swenson
BOOK OF THE WEEK
(Click below to purchase book thru Amazon)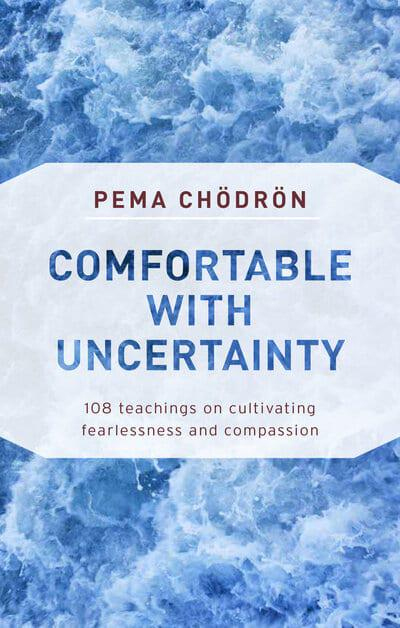 CREATIVE INSPIRATION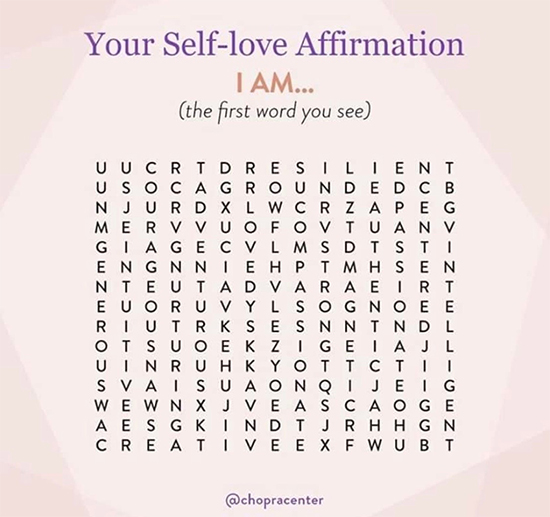 MENU IDEAS FOR THE WEEK
Click below to link to recipes
VOLUNTEERING OPPORTUNITIES
Contribute to others in order to create meaning
(click below to donate to impact teens)